Earlier today, Player First Games released the highly anticipated MultiVersus update, which adds a new season, the store, and some balance changes.
Given the struggles with the previous season, especially at the end when they added a massive grind for a few extra levels, there was a lot of hope given the new season and confirmation every level will have a reward. Unsurprisingly, a lot of the new rewards are toast/gold, with the new rewards being the previous rewards spread across multiple levels. For example, last season the second level gave 250 gold, with the next gold reward being level 10 with another 250, whereas now you'll get 50 gold at level two, six and 10, giving 150 overall.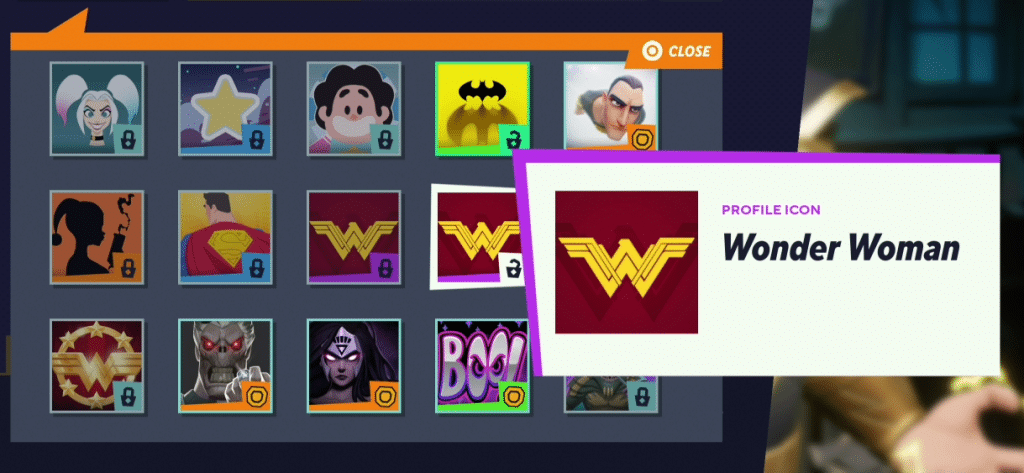 Where players started to question things is the actual content choices. The biggest concern are the number of costumes. Season one offered six costumes, with one being free, and five being paid. As for season two, there are a total of four costumes, with one remaining free, and paid decreasing to three. There are also reports of items previously on sale being part of the new Battle Pass. Unfortunately, we can not verify either claim, though we can report there are two seemingly identical Wonder Woman icons under avatars.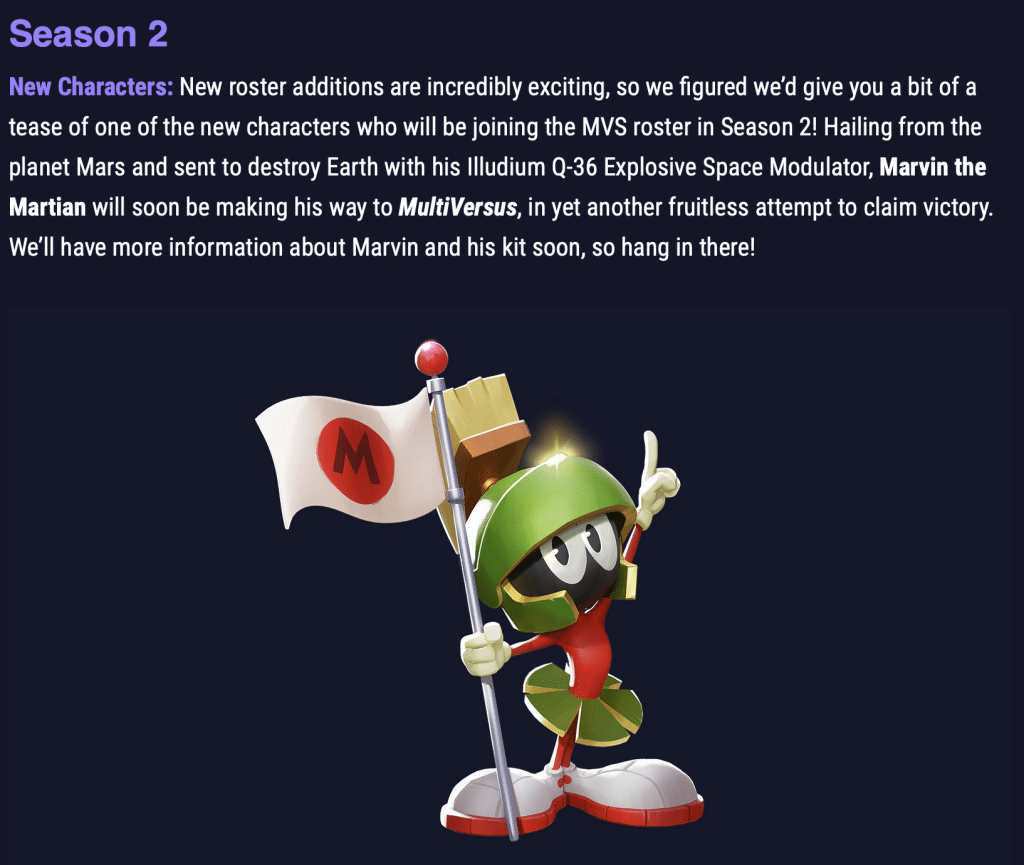 While this is disappointing news for some, there is some positive news as well. Marvin the Martian is coming in season two. This was revealed via the official news page for season two, along with confirming a Game of Thrones map. No dates were given for either, but we should hear more in the coming weeks.

In addition to those, the character group shot also teases two skins for Reindog. One is located on the left side under Cake, and Taz, which has a Christmas theme suggesting there might be a Winter event similar to the previous Halloween event. On the other side there is another new Reindog skin, which can be found next to Jake, Cake, and Fin. It looks similar to the dragons used to dance for Chinese New Years celebrations, so we might see another bonus shortly after. Finally, Sony released another free DLC pack for PlayStation Plus subscribers, giving another Reindog skin, banner, and ring out.
Update: The original article had incorrect math for the gold amount due to how the icons shift. As a result, the information was removed.