Bandai Namco released a roadmap for Dragon Ball: The Breakers, which includes information about the next two seasons.
According to the roadmap, players can expect a new map, three skins and a raider from the next two seasons. Similar to the current seasons, one skin is unlocked through Dragon Tier, with the other two and the new raider costing an undisclosed amount of TP. Unfortunately, none of these characters were revealed, though the next raider should be Great Ape Vegeta, who was teased as part of season two.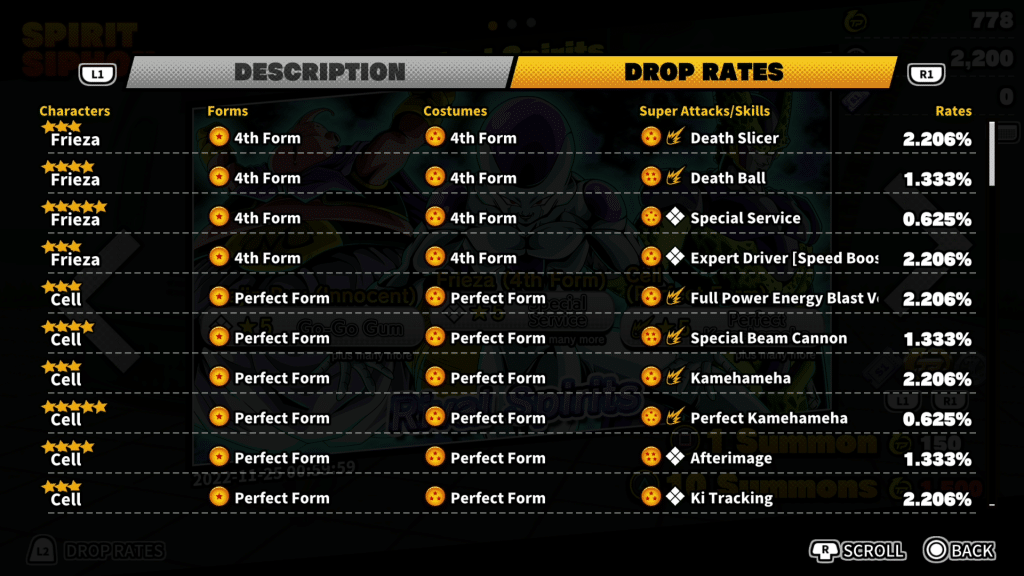 Along with the roadmap, today's update added Rival Spirit transpheres. These uncommon transpheres allow survives to play as fourth form Frieza, Perfect Cell and innocent Buu. These also have their own passive skills, such as Ki Tracking to see where the raider is, super attacks and even a unique look for the player character.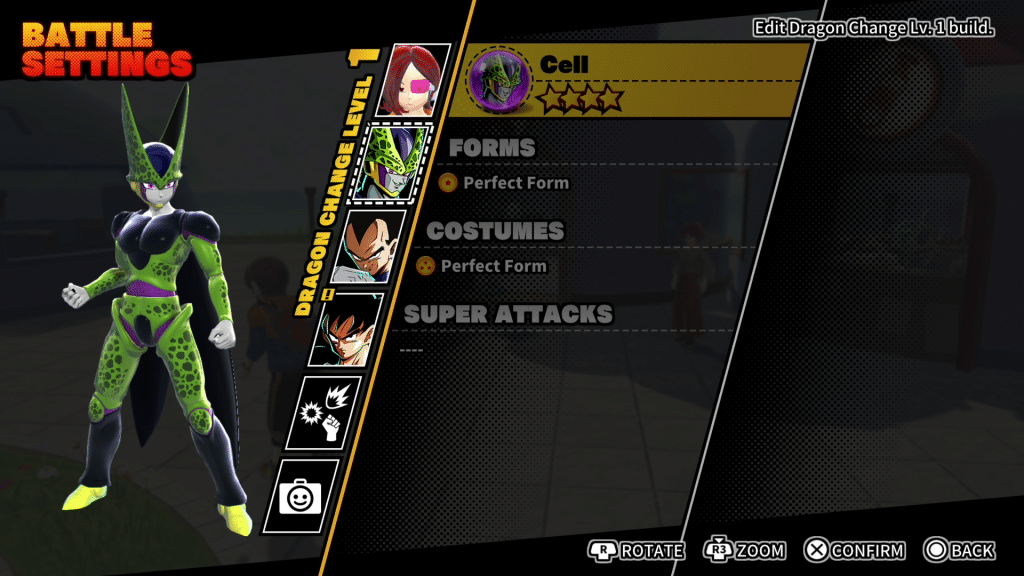 Those interested can get them exclusively from the Rival Spirits summon. For those with limited resources, another pack of three season one Spirit Siphon tickets was distributed to the message box.