Now that Dragon Ball: The Breakers has released, players are rushing to unlock their favorite character, skill or costume. With a sizable amount of things to buy, obtain through the Dragon Tier system and more, it's a lot to take in. However, two items you might not find are Goku's iconic salute and the two fusion dance pose emotes. Thankfully, these are extremely easy to unlock, at least if you know what you're doing.
How to Unlock Goku's Salute and Fusion Emotes in Dragon Ball: The Breakers
To unlock these items you need to first go to the Code Robo. It is located near the start of the hub area and is next to the mail robot.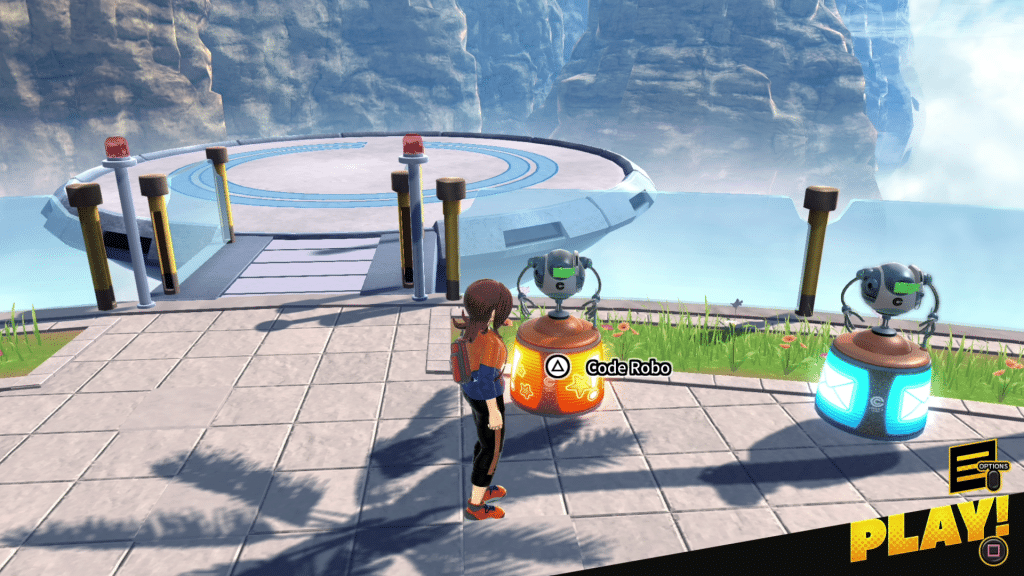 Upon interacting with the robot, you'll see four different options. To unlock Goku's salute, simply click link a Bandai Namco ID and use the QR code to link your account. If you don't have an account, simply go here, make one and you'll get the Salute and a Spirit Siphon in the mail immediately after.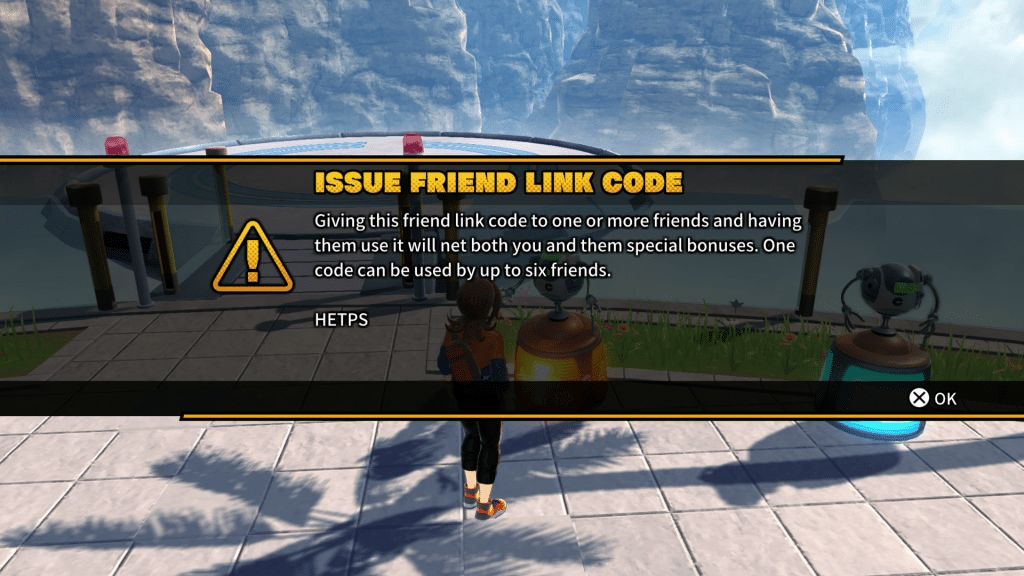 To get the fusion dance, first select issue friend link code. It will give you some five digit code, in my case the code is "HETPS," that needs to be entered via input friend link code. What makes this tricky is, both players need to enter each others code for it to work. Once both codes are entered, you'll receive a mail giving you the fusion emotes. Finishing a stage following that will also give a Spirit Siphon ticket as well.