In honor of Klonoa Phantasy Reverie Series releasing today, Max Factory revealed they're working on a Nendoroid of the iconic character.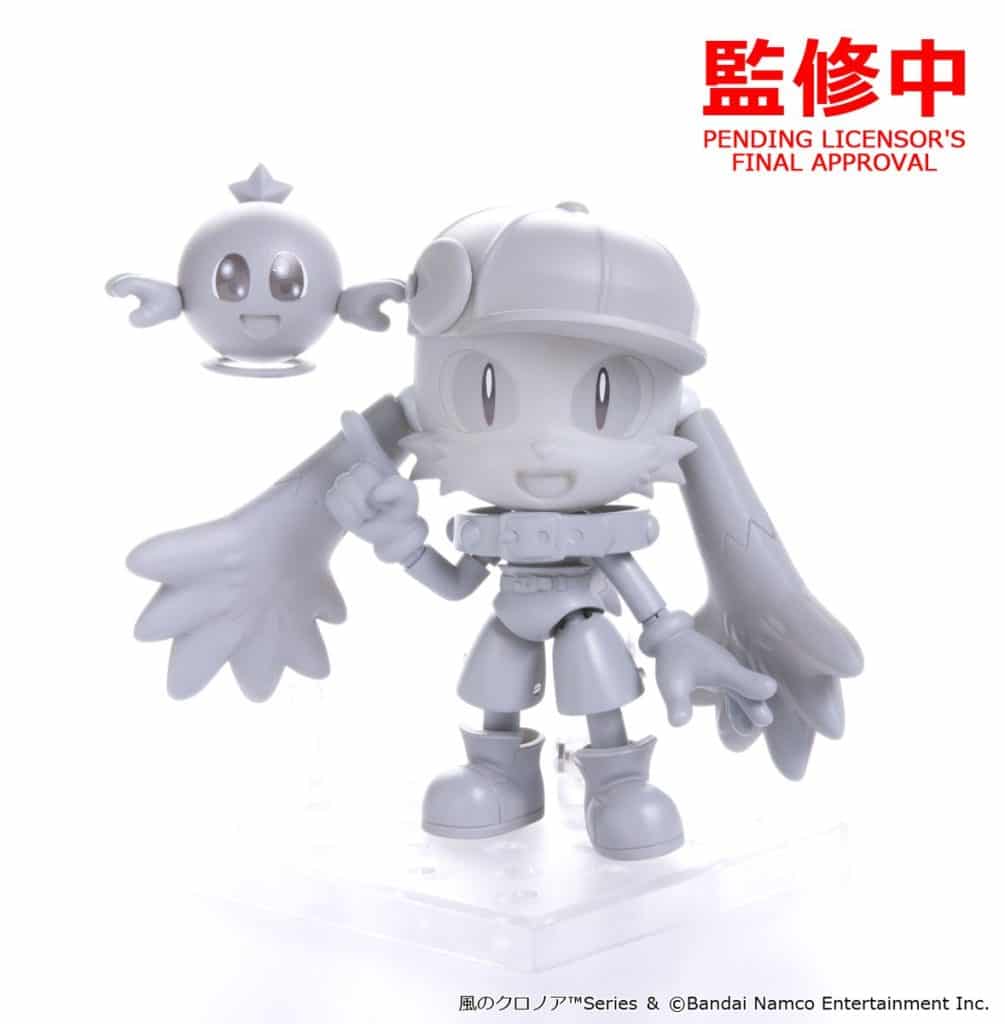 Right now details about the Klonoa Nendroid are rather limited, but the tweet confirmed this model is based off the first game, Klonoa: Door to Phantomile. This does mean we might eventually see one based the sequel, Klonoa 2: Lunatea's Veil, though one is still better than none. The prototype will apparently be on display on Aug. 6 – 7 for GoodSmile Company's own convention, Smile Fest.
In addition to Klonoa being revealed, GoodSmile Company also formally revealed their second Hades Nendoroid, Thanatos.
He is a rather simple figure that includes his standard face and a smiling version, his scythe, his personal keepsake, the Pierced Butterfly and his companion Mort.
Preorders start today for $56.99 and will run until Aug. 17, with an estimated ship date in Mar. 2023.