At New York Comic Con, GoodSmile Company revealed a couple upcoming gaming figures, including two new Undertale Nendoroids, God of War Ranarok Pop Up Parade Figures and showed progress on a few more.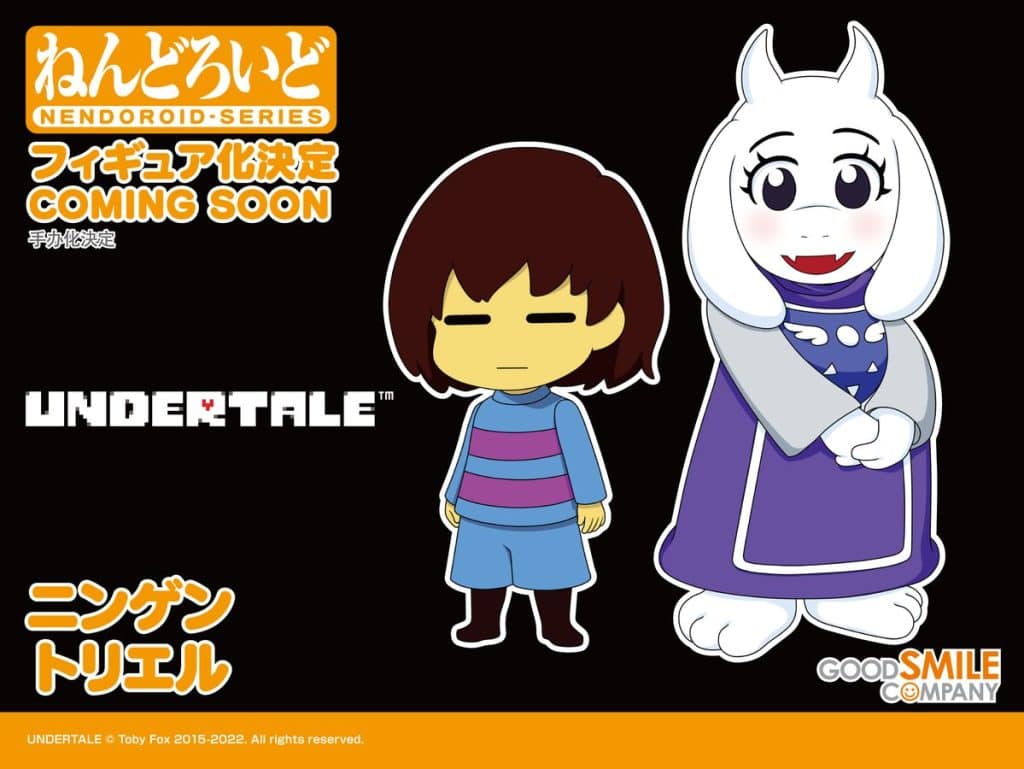 First we have the announcement Toriel and Frisk from Undertale will get a Nendoroid sometime in the future. They join the already released Sans, Papyrus and Undyne, leaving players only a couple more figures short of the whole Undertale experience.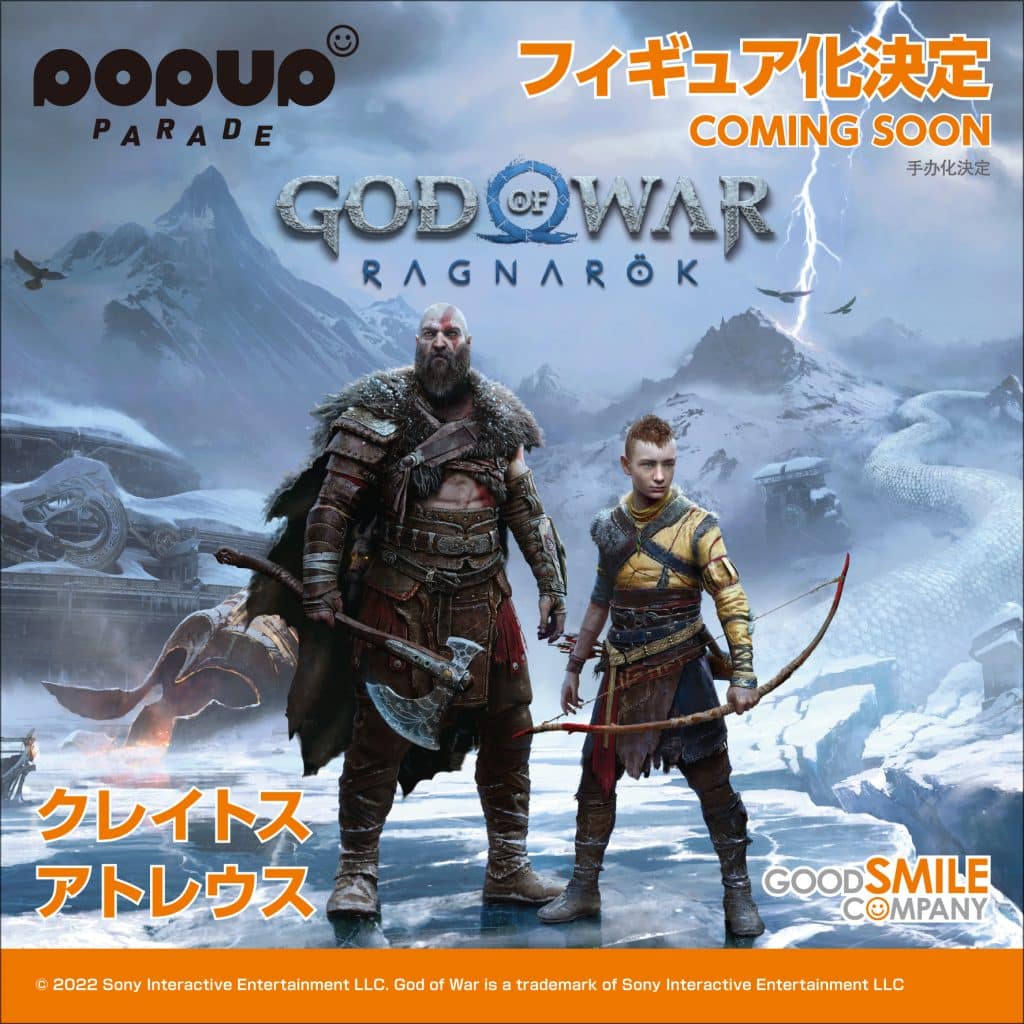 In preparation for the release of God of War Ragnarok, Kratos and Atreus Pop Up Parade figures. For those unfamiliar with the differences, unlike GoodSmile's Nendoroid line, Pop Up Parade figures tend to be more affordable scale figures.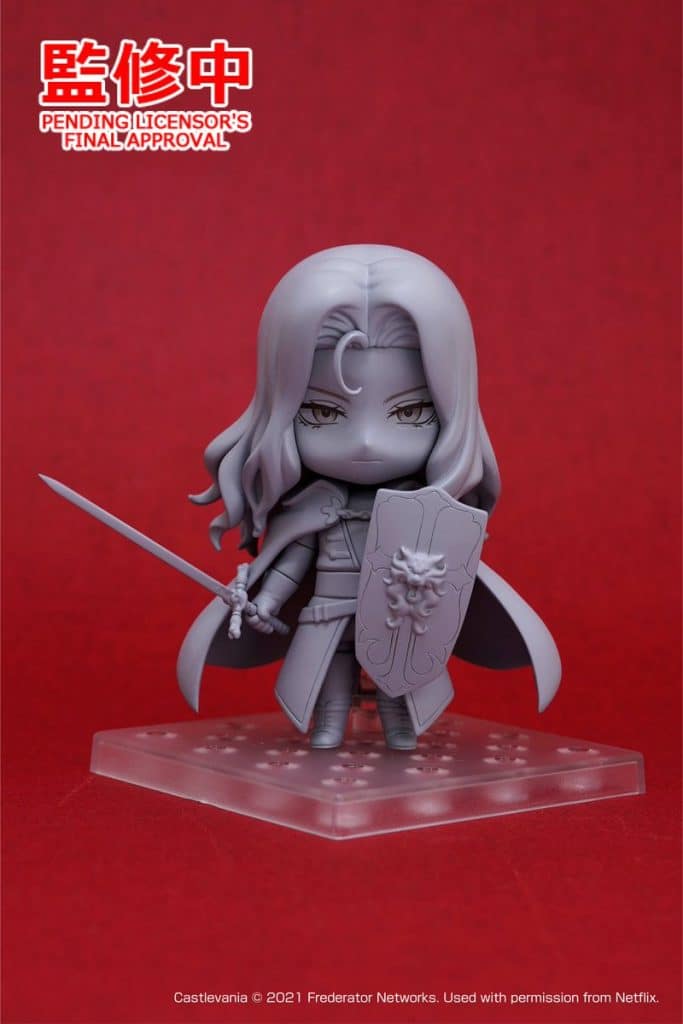 Along with these announcements, GoodSmile also offered an unpainted look at their upcoming Alucard Nendoroid. This version is based off the Netflix anime series of Castlevania, not the long running series of games. No further features were shown, but based off the initial picture the shield will be removable and there should be another cloak or some articulation on the one pictured.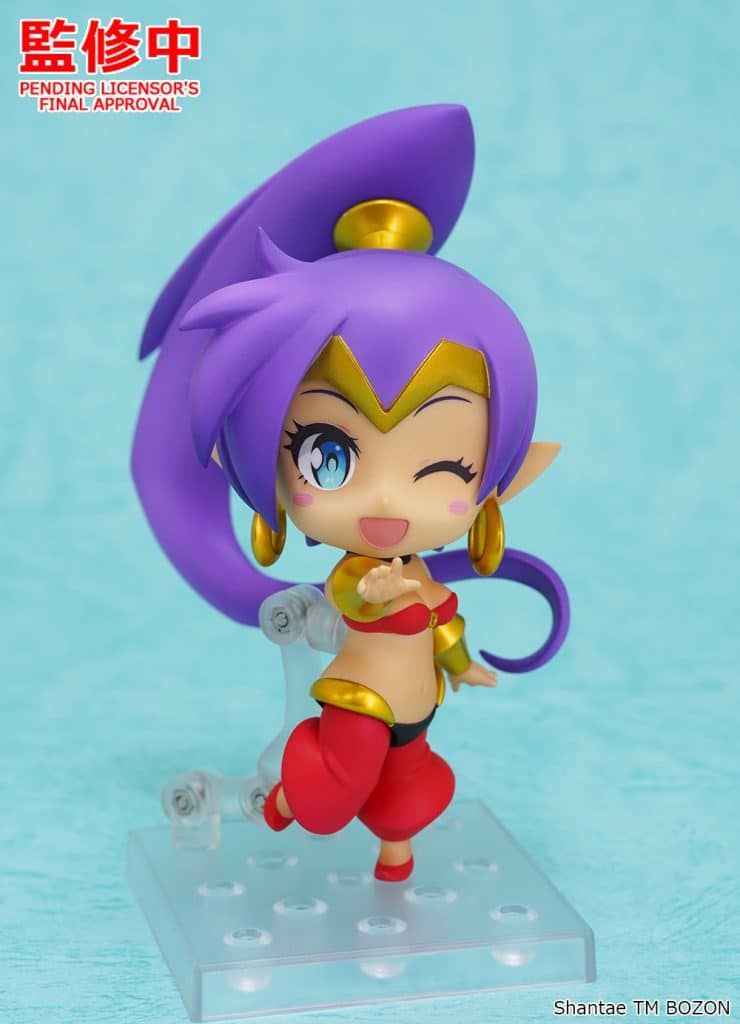 Finally, we get our first look at a painted Shantae Nendoroid. Unfortunately, this is the same exact pose as her original teaser and initial prototype, so there are no clues as to what she will come with. However, since this is a painted prototype, expect her full announcement in the coming weeks.