It's almost hard to believe it's already 2022 and while this year is currently looking pretty stacked, we start off with a pretty easy going month. However, that isn't to say there aren't some big releases, notable titles or exciting games.
Pokemon Legends: Arceus
Historically Nintendo has done fantastic work with the Pokemon franchise and Pokemon Legends: Arceus looks to be no exception. With a more modern look, feel and situations, this could be the Pokemon experience so many hoped the Switch would offer. Only time will tell, but this seems like one of the safest bets of the year.
Uncharted: Legacy of Thieves Collection
Uncharted helped push the envelop for both PlayStation 3 and 4, resulting in it being one of the most praised franchises of all time. Taking the already solid base of Uncharted 4, and to a lesser extent Uncharted: The Lost Legacy, to next-generation standards will be monumental to many. Add in a sweet price for any of the millions of previous owners and this might just be another example of the potential PlayStation 5 has.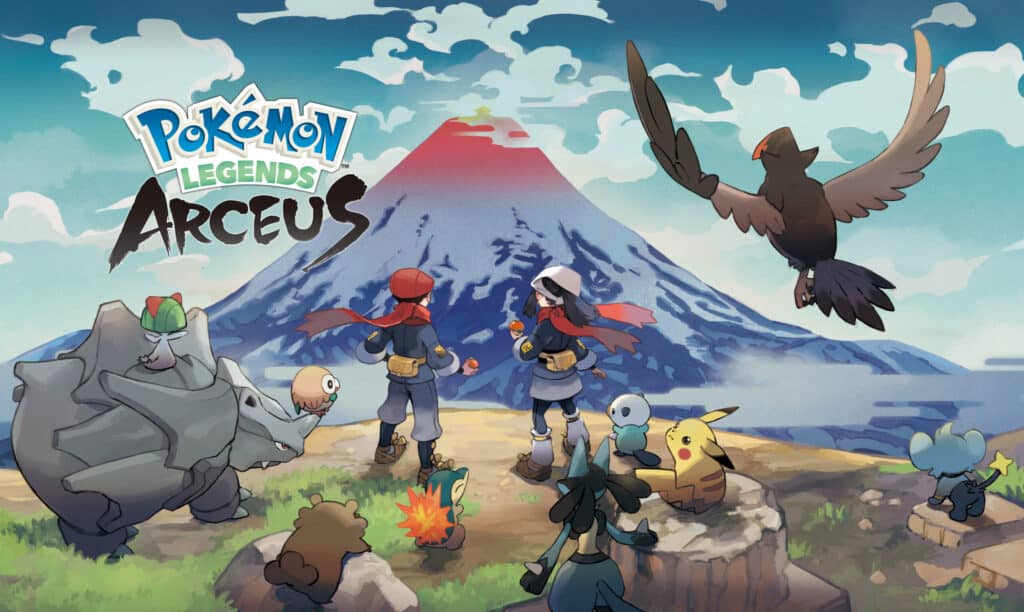 Tom Clancy's Rainbow Six: Extraction
Following somewhat frequent rumors, Tom Clancy's Rainbow Six: Extraction is finally releasing and with it plenty of exciting things. There are plans for post release content, co-op, limited time buddy passes, multiple maps, wide array of weapons and even content for the other releases. It will be exciting to see if it will live up to previous expectations or fall in the recent AAA slump we've seen.
Demon Gaze Extra
Demon Gaze was an interesting dungeon crawler, similar to a few recent titles. What stopped it from really standing out was releasing on PlayStation Vita. Thankfully, this is all about to change when Demon Gaze Extra releases on PlayStation 4 and Nintendo Switch later this month. With an interesting story and thrilling gameplay, it is one adventure worth giving a go.
Deep Rock Galactic
The Xbox and PC release of Deep Rock Galactic was met with almost universal praise. It was the type of co-op experience a lot of gamers look forward to and delivered on many different levels. Seeing the potential, not only is it releasing on PlayStation this month, it will be free with PlayStation Plus. In fact, there is so much hype for the release, Sony already has a countdown until you can team up and fight together.
Dead Cells: The Queen & The Sea
Dead Cells continues to expand on the adventure with new content, bosses, locations and situations. The Queen & The Sea was an unexpected addition, one that looks to be the most climatic encounter thus far. Do you have what it takes to defeat new foes or will you be lost in the sea?