Is downloadable content inherently bad? It depends on who you ask really. A universal truth is that locking downloadable content, or DLC, behind retailer specific pre-orders is always frowned upon. So when word got out that the only way to unlock the Mercenary class in Biomutant was by pre-ordering the game, let's just say fans were not happy.
Experiment 101 did their best to calm the masses. They gave players the option to unlock every class ability in new game plus, thus making the entire class system a bit pointless. They gave players the ability to change their appearances. But fans would not be quelled as they were still upset about not being able to play as the dual-wielding Mercenary from the start of the game.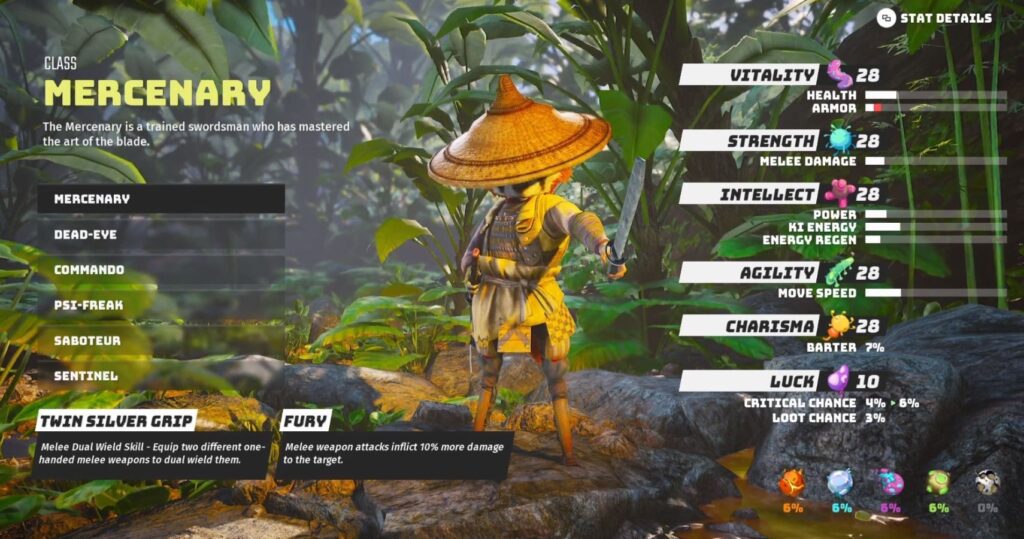 Well after just two weeks after the game's release, the official Biomutant twitter account made the announcement that fans have been waiting for.
Sellsword for hire! After one month of being exclusive to digital and Collector's Edition pre-orders of #Biomutant, the Mercenary will be available for purchase.

Get the Katana and Wakizashi dual-wielding Mercenary for € 2.99/$ 2.99 starting June 24th.

https://twitter.com/biomutant/status/1402336276389433348?s=21
That's right folks, the pre-order dlc that everyone was losing their minds over will be available by the end of the month for just $2.99. Experiment 101 may be the new kids on the block, but one thing is for sure, these guys are making all the right moves.