Sony revealed the latest batch of PlayStation Plus games for Feb. 2023, which includes a wide array of titles to pick from. This month also has an additional DLC item, which adds a little extra to this already jam packed month.
Headlining this month is the asymmetrical multiplayer experience, Evil Dead: the Game. For those unfamiliar with the franchise, Evil Dead is one of the more infamous cult series out there. While the original movie, along with the remake, and the upcoming Evil Dead Rise are more horror oriented, the series is better known for comedy horror entries like Army of Darkness, or the Starz series, Ash vs Evil Dead.
The game tries to capture the same charm and, for the most part, does a great job of adapting the world to the thrills of an asymmetrical game. Best of all, for those less skilled/new players, there is a brutal single player campaign, along with the ability to play against the AI. It will also be available for PlayStation 4/5.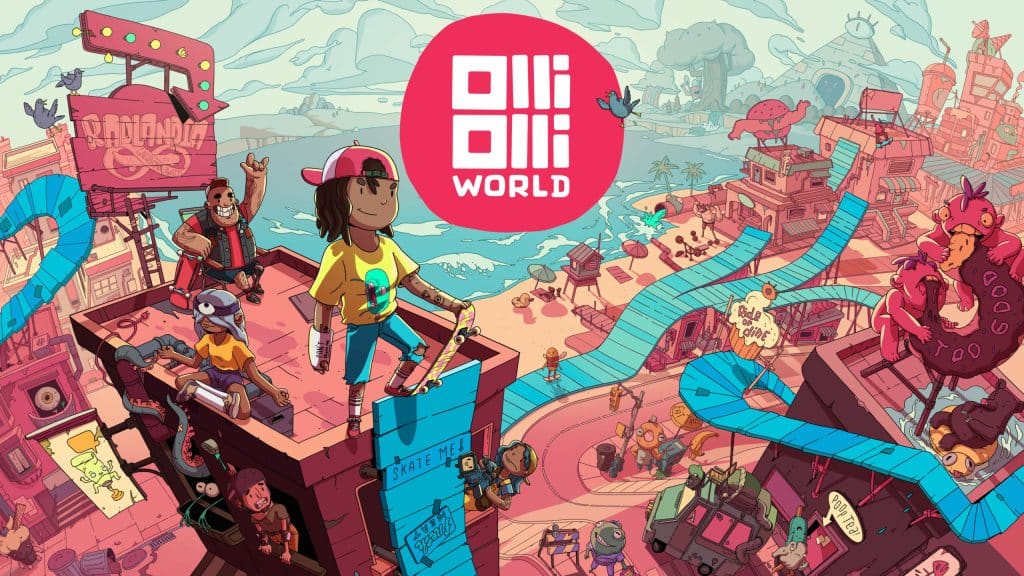 If horror isn't your thing, OlliOlli World will also be available for PlayStation 4/5. Building on the charms of the OlliOlli franchise, the latest entry turned a lot of heads with thrilling gameplay, and delightful mechanics. It's a must for fans of the genre, or enjoyed classics like Tony Hawk Pro Skater.
This month also adds Mafia: The Definitive Edition for PlayStation 4. While far from the perfect experience, Mafia: The Definitive Edition offers an exciting world from the past to explore, shoot up, and conquer. It also boasts a number of improvements, making it a notable addition.
As PlayStation Stars leaked, Sony added Destiny 2: Beyond Light to the monthly offerings. While it isn't the most recent expansion, or include some of the harder to justify content, it contains one of the most accessible raids, the Stasis subclasses, and is the perfect excuse to give Destiny a go before Destiny 2: Lightfall releases.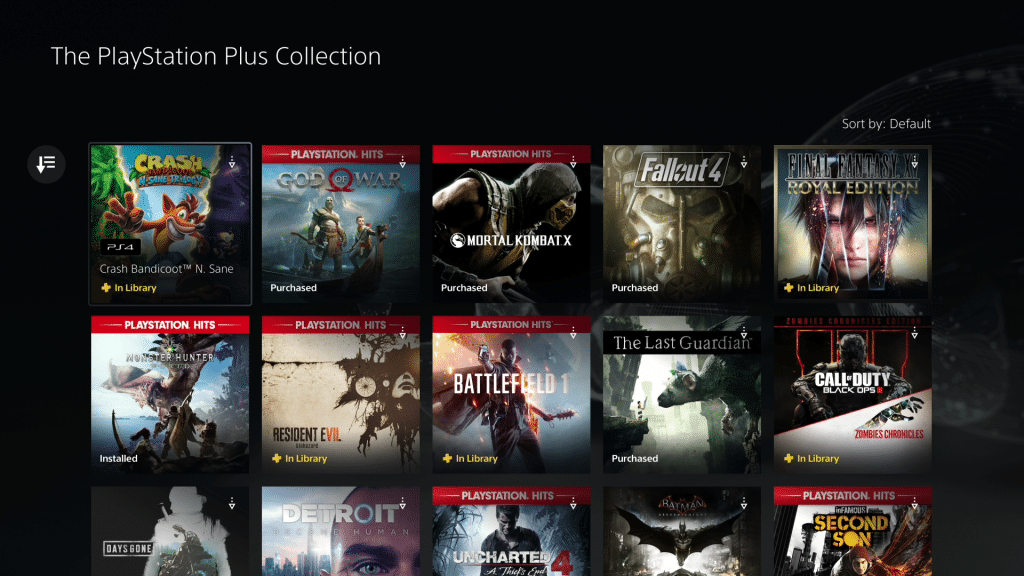 Finally, Sony confirmed the PlayStation Plus Collection will be removed on May 9. If you're unfamiliar with the collection, it's a number of notable titles offered exclusively to PlayStation 5 owners that are subscribed to PlayStation Plus. Every title, besides Persona 5, can still be downloaded and enjoyed. Redeeming them will put them in your library, allowing you to enjoy them after May 9, provided you're still subscribed to PlayStation Plus.
Those interested in any of this months offerings will be able to download them starting Feb. 7.