Earlier today Nickelodeon All-Star Brawl released for PlayStation 4/5, Xbox One/Series, Switch and PC and has already had a substantial amount of information revealed via datamining efforts.
Some of the findings, which came from a 4Chan post that seems to be deleted, were posted on the Nickelodeon All-Star Brawl reddit page. These do not include everything found, just the most important and notable information.
Announcer lines were found for Jimmy Neutron, Vlad Plasmius, Plankton, Mr. Krabs, Squidward, Zuko, Tommy Pickles and Rocko. Along with this, a stage featuring Garfield, which Nickelodeon currently has the license for like Teenage Mutant Ninja Turtles, was also present. Finally, there was also a good number of files indicating additional choices, including Chuckie Finster, Cindy Vortex, Donnie (Wild Thronberrys), Eliza (Wild Thornberrys) Donatello and Filbert.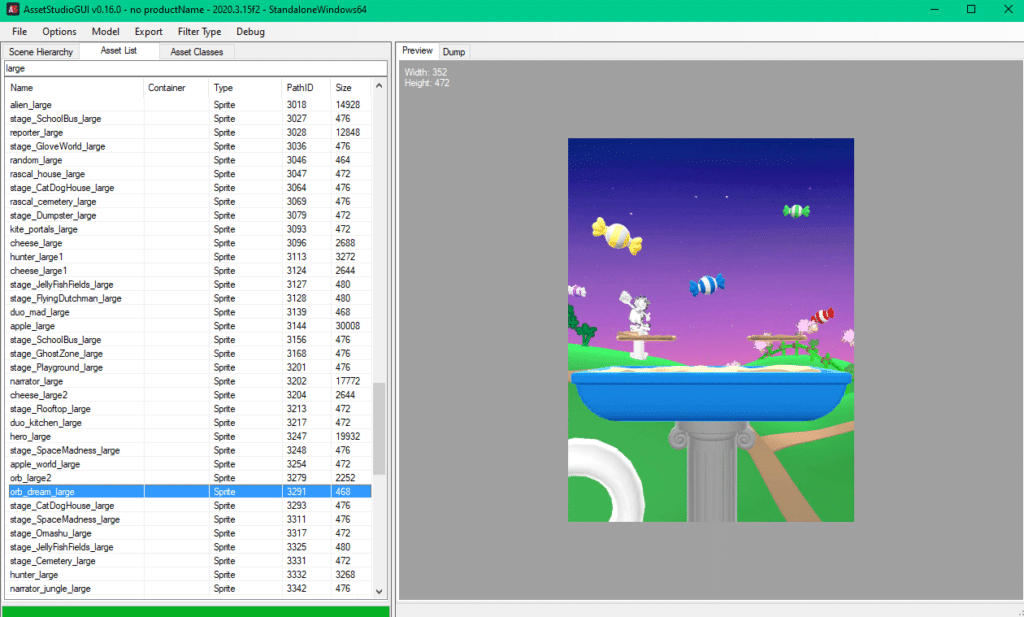 One detail players were quick to realize was a distinct lack of anything related to Frederator Studios properties. These include notable Nickelodeon series like Fairly Odd Parents, My Life as a Teenage Robot and Chalkzone.
This information also gives weight to the previous rumors of Garfield being a playable character and essentially confirms him and Shredder are the two early DLC characters mentioned by Joel Nyström, Ludosity CEO, in their interview with GameInformer.
In response to the leak, Thaddeus Crews, community manager at Ludosity, said the following on the official Discord:
Brought up concerns of datamining & was told content would be removed. It wasn't removed

Had a veeeery strong feeling this was inevitable once we learned not everything was gonna make it into base because of the absolutely-cannot-change release date

The only stuff people will find is content that was explicitly meant for base, no DLC content has been worked on at time of writing

Voice lines in the project cover bases and are not be-all-end-all confirmations of what can and cannot happen

Like leg girl, the vast majority of the concerns people have will be alleviated once there's actual gameplay

I'm undeterred. This game's post-launch plans are sick and I'm gonna give it 110% all the way

Discord