Ninja Theory released today the Xbox Series version of the critically-acclaimed Hellbalde: Senua's Sacrifice.
Hellblade: Senua's Sacrifice for Xbox Series is now optimized and features enriched visuals, DirectX ray-tracing, resolution mode, and more. Unfortunately, there's no upgrade for PS5 versions.
Since Ninja Theory is now owned by Microsoft, it makes sense that the only next-gen upgrade that was released today is for the Xbox Series and not for the PS5 yet. For the PC version, an update is currently in development.
Here is the breakdown of what was in the Xbox Series version: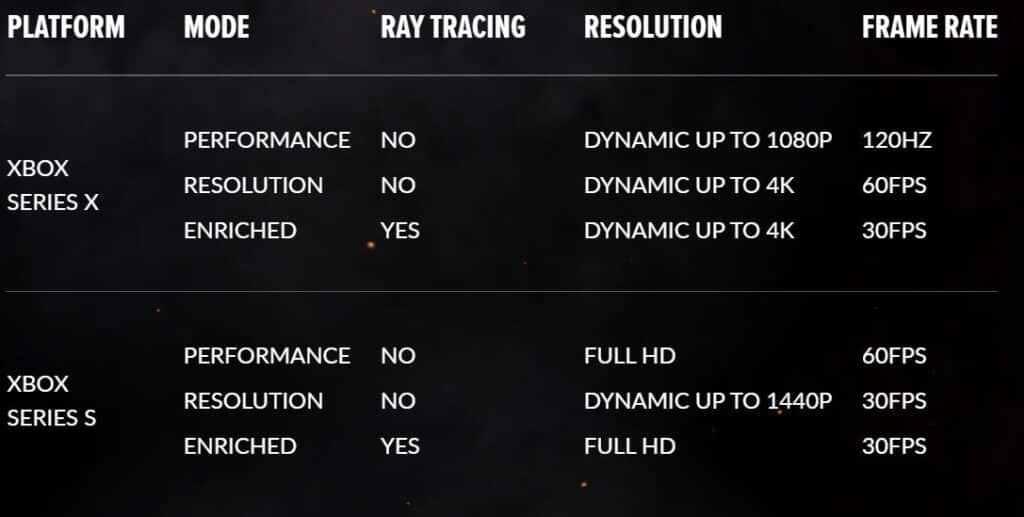 Check out below the trailer for Hellblade: Senua's Sacrifice for Xbox Series: