Mitamas are one of the most elusive demons that many players have been finding in Shin Megami Tensei games and with the release of Shin Megami Tensei V, Mitamas make a return.
Mitamas in Shin Megami Tensei V is so elusive that if you don't defeat them in one round, they will escape. Though if you are lucky enough to defeat them in battle, you will receive hefty rewards that can either be a ton of experience points for your party, a Relic that can be sold for a high price at the Cadaver's Hollow, or a Macca.
Without further ado, here's how to defeat the Mitamas in Shin Megami Tensei V: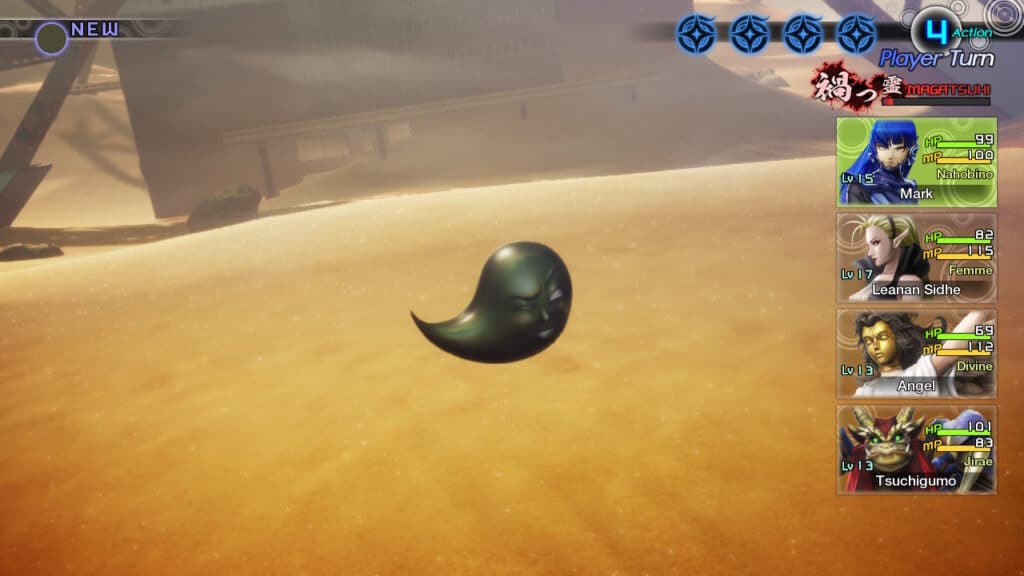 Where to find the Mitamas
There really isn't a specific spot where you can find a Mitama. They appear in battle randomly or if you are lucky, it will be one of the random encounters that you will have when you are searching for treasures with Amonazaki. These Mitamas are so rare that if you find one, consider yourself lucky.
Exploiting their weakness
When you encounter a Mitama, each will have a specific weakness, whether it's weak to physical attacks, fire abilities, or wind abilities. The Mitamas that you find will have a different set of colors but don't be fooled – just because you find a Mitama that is red, it will be a fire-type that is weak against Ice attacks but you will be wrong most of the time as they change their weakness randomly.
To find their weakness, stock up with Spyglass that can be purchased from the merchant of Cadaver's Hollow. When you find their weakness, make sure to defeat the Mitama before your turn expires as it will escape.