One of the most useful tools in Back 4 Blood is the ability to mark specific things. It will instantly highly key threats, helpful items, required resources, or just helpful information. While it is not a confusing option, Back 4 Blood refers to this as a ping. For those who would like help pinging, this quick guide will teach you how to mark items in Back 4 Blood.
How to Mark Items in Back 4 Blood
To mark/ping something, simply look at it and hit L1 on PlayStation, Q for PC players, and LB for Xbox.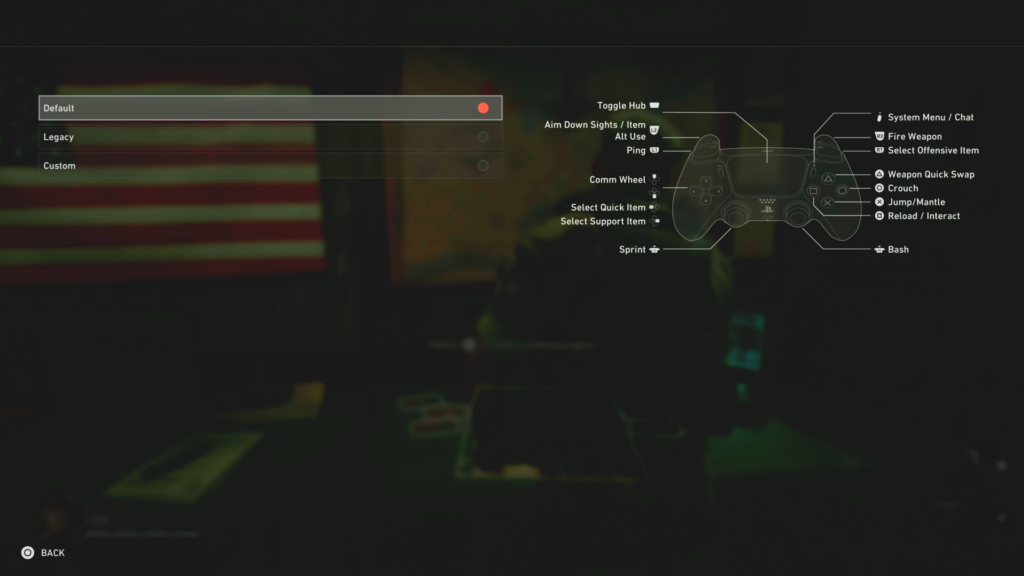 Items and key resources will both get a callout and mark indicating it's a gun, supply item or other resources. Larger enemies will get a skull icon, their name called out, and a persistent red outline. And if you miss the item or click it too soon, it shows a point for people to meet up. Also useful for group ups, places to defend, or just communicate things.
These can be furthered by using the Comm Wheel, which is upon PlayStation/Xbox or C on PC.
Check back with us in a few days for our review coverage of Back 4 Blood, including more guides! Stay tuned!