One of the biggest struggles right now is finding people on Back 4 Blood. With early access currently in effect and long-term a questionable amount of players, it's hard to say how long you'll spend looking for additional companions. This can be annoying, especially if you want to play with a smaller team. It is possible to do this, though the method is rather obtuse. Thankfully, we want to make it super simple and teach you how to avoid matchmaking in Back 4 Blood.
How to Avoid Matchmaking in Back 4 Blood: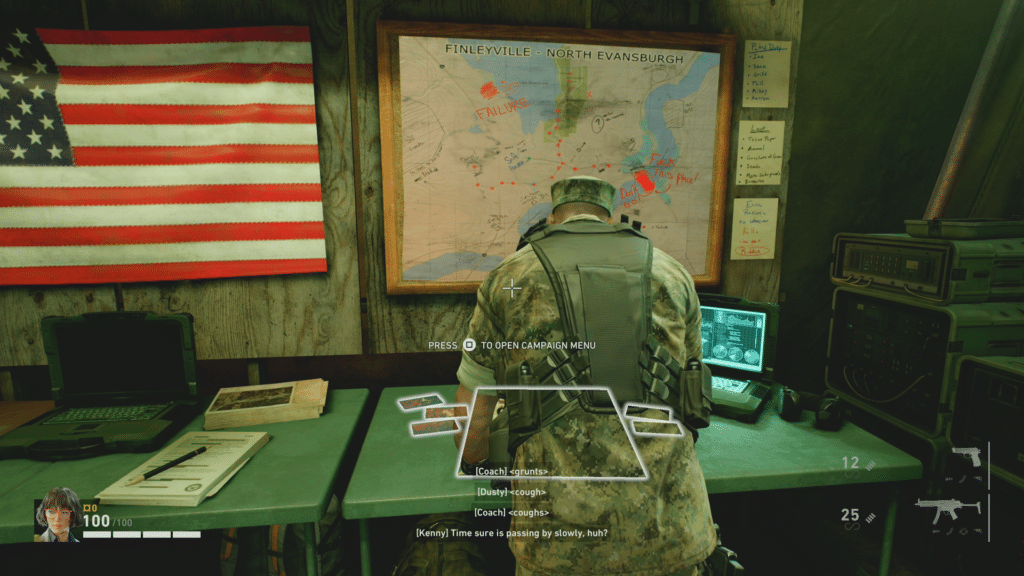 Start by going to the campaign menu in camp. You'll see a couple of options, like Quickplay, Campaign, Swarm, Solo Campaign, and preferences. Selecting anything besides Solo Campaign or Swarm will put you in some form of matchmaking. However, if you go down to preferences, you'll have a couple of options.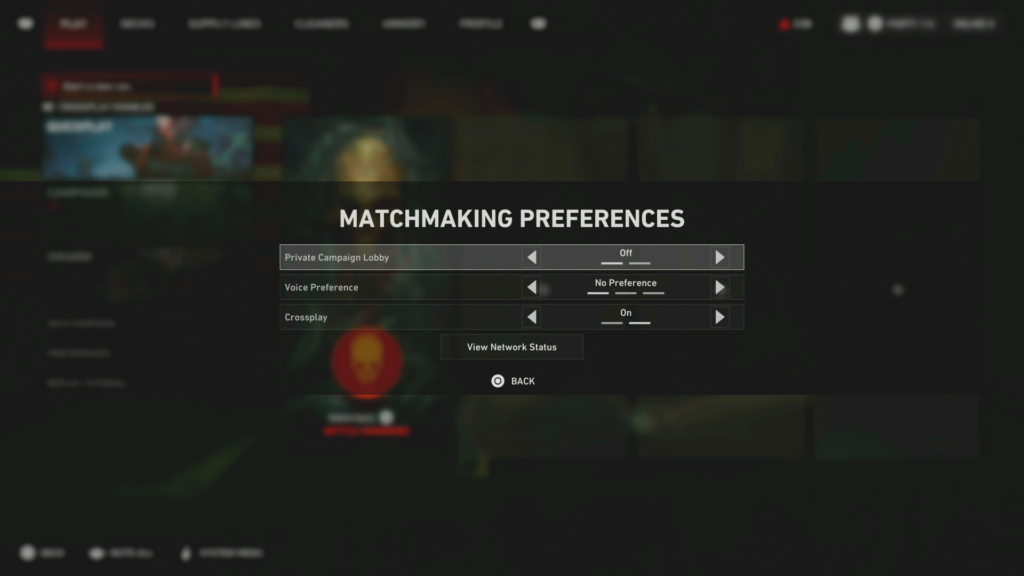 By enabling the Private Campaign Lobby, it will limit your team to whoever is currently in your party. The remaining spots will be filled, whether you want them or not, with bots.