With Pokemon Unite now available on Switch and soon on mobile devices, many players are overwhelmed by the content and experience. It can be a lot to take in, so we made a Pokemon Unite guide designed to simplify the process.
For gamers who are new to the genre, we come up with five things that beginners should know. The following are the basics that every MOBA game should be doing in order to be successful in-game.
1. Claim your daily rewards everyday
Pokemon Unite is a free-to-play title but while others will use the money to spend items, Tencent is generous enough to give free stuff every day. Don't forget to log in at least daily to claim these rewards as it might have neat items players will need later on such as a new Unite License like Greninja or more.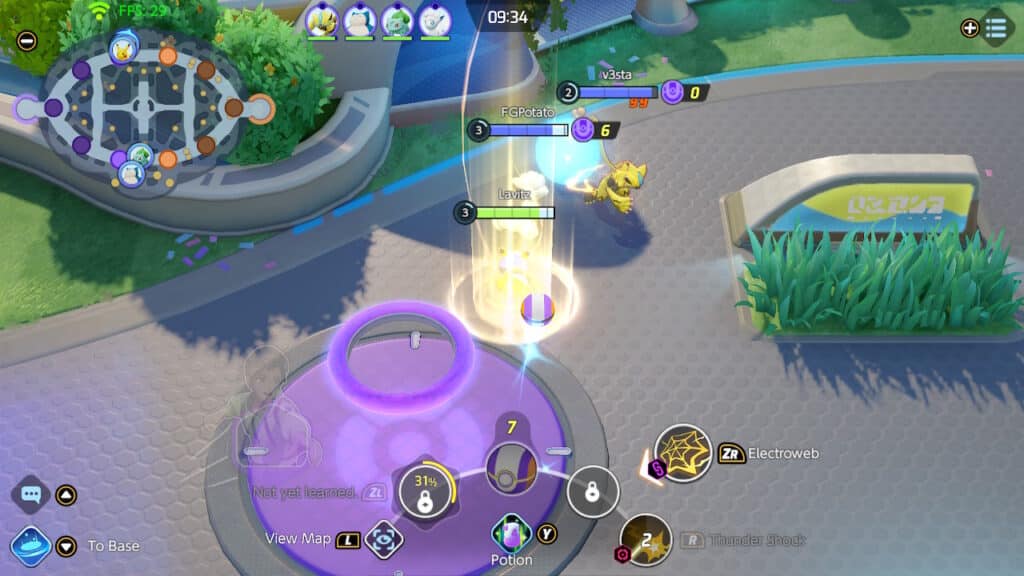 2. Look at your map
When playing the game, always make it a routine to look at your map. Knowing where the enemies are is a key to winning a match as players can use the bushes to hide and sneak behind an enemy or rescue a teammate who may be outnumbered.
3. Level up or Evolve Your Pokemon
At the beginning of each match, attacking right away is not recommended. Instead, level up your Pokemon. The higher level your Pokemon is, the more powerful it gets. Takedown the Wild Pokemon you see in the arena to gain levels.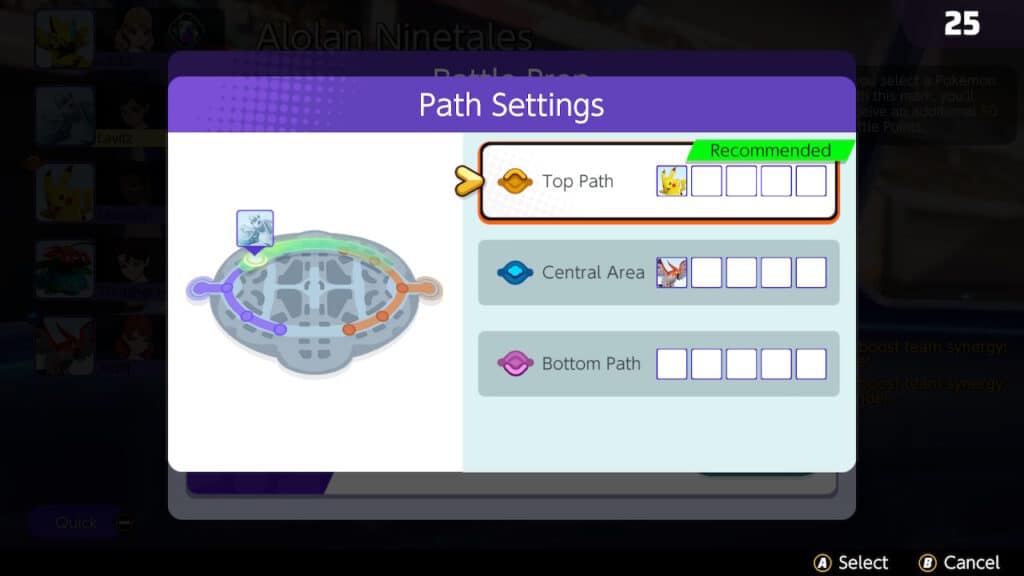 4. Set your skill sets and items
Before you begin a match, you are free to set what items and skills you want your Pokemon to use. As Pokemon gains levels, new skills will unlock. Setting them automatically is recommended as you might not be able to choose what skill your Pokemon would want to use in the heat of battle. This goes with the items as well.
5. Do your challenges
There are a plethora of in-game currencies that are available in the game. There are the Aeos Coins, Aeos Tickets, Item Enhancer, and of course the premium currency of Aeos gems. These in-game currencies, excluding the Aeos Games, can easily be acquired by doing the challenges.
For more Pokemon Unite guide like this one, check back with us daily.