In Resident Evil Village, there are a total of eight treasure chests that can be obtained, with one being missable, that are marked on the map by the Duke at a certain point of the game.
The eight treasure chests contain either a rare weapon or a treasured item that can be sold at a high price to the Duke. As Lei becomes an important part of currency in-game as it allows you to purchase items and upgrade weapons, getting every last treasure that can be sold to the Duke counts.
There is only one missable treasure in Resident Evil Village, where the seven can be obtained during Ethan's later visits to the village before heading to the last area, which is the factory.
Here's our guide in obtaining the missable treasure in Resident Evil Village:
BENEVIENTO'S TREASURE
After getting the second flask from Beneviento's House, you will be able to get its rarest treasure.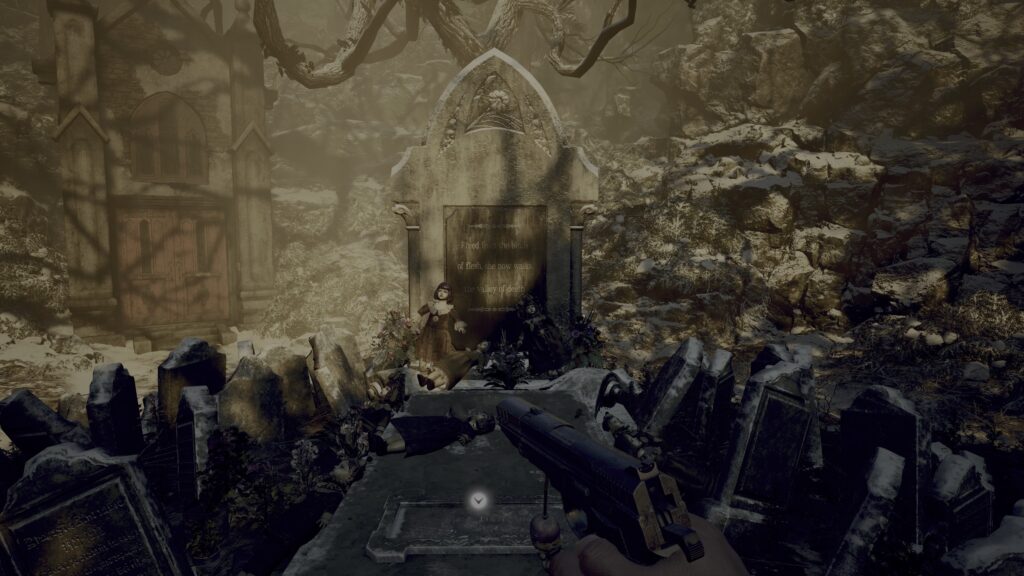 Just before you first enter Beneviento's house, you may have encountered a crypt with dolls on top of it. Upon inspecting it, you would have noticed that there's a missing slab.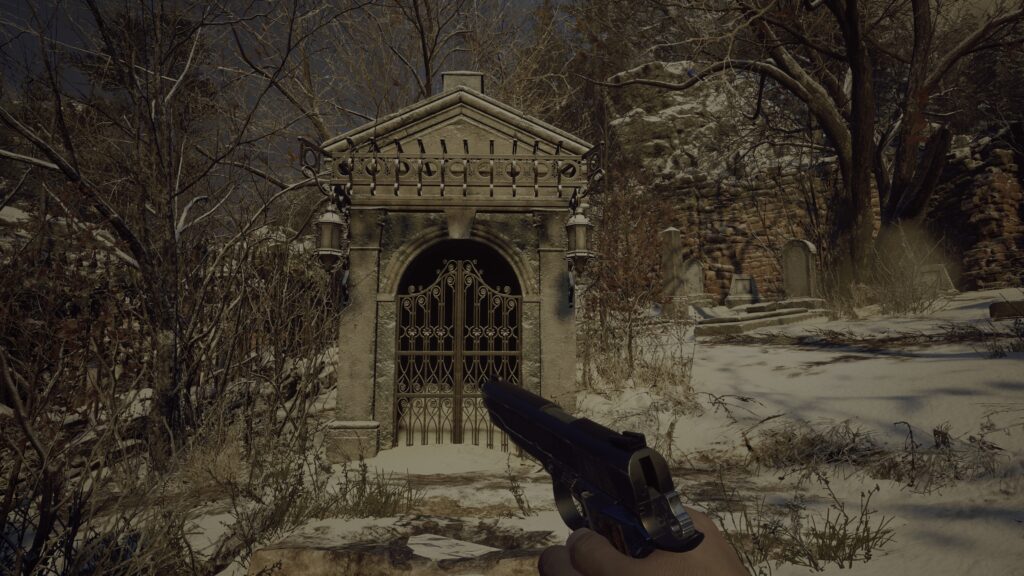 The broken slab can be found inside of a columbarium in the Graveyard area of the village, just before the entrance leading to Castle Dimetrescu.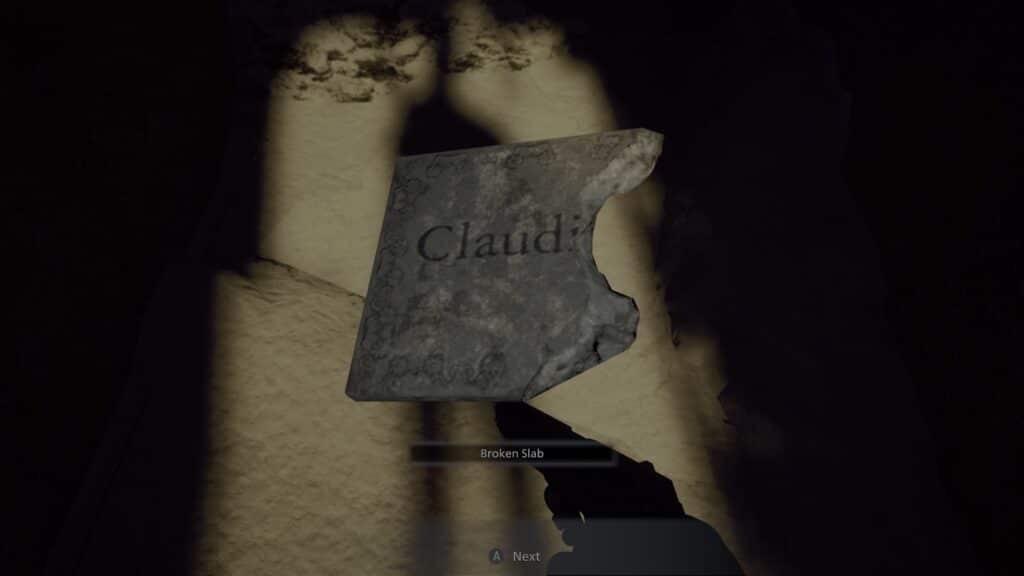 Note: At the later parts of the game, the columbarium will close. Make sure you are able to get it as soon as possible.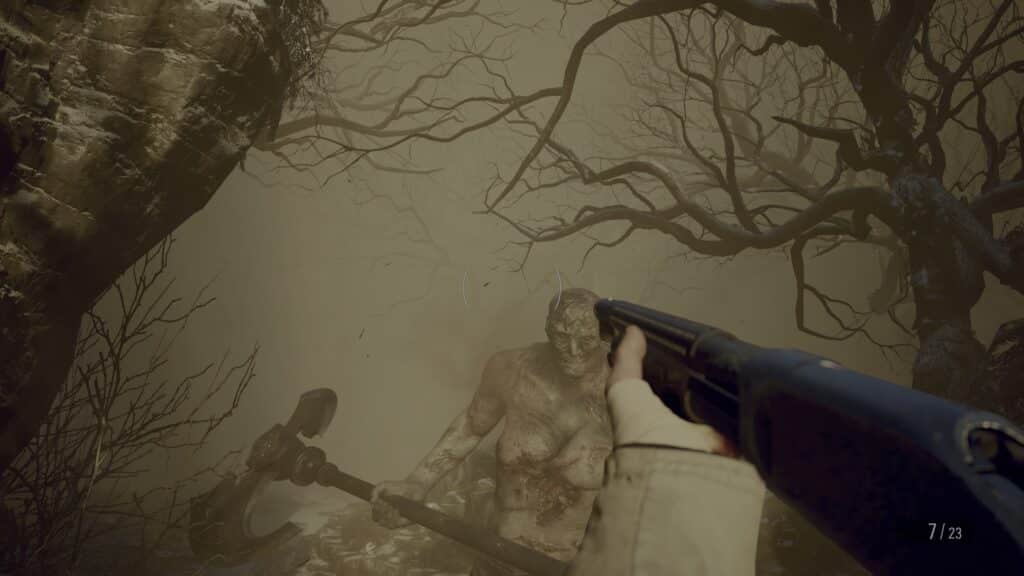 When you head back to the crypt to put the missing slab, a mini-boss will appear with a big axe. Be prepared as the mini-boss hits hard.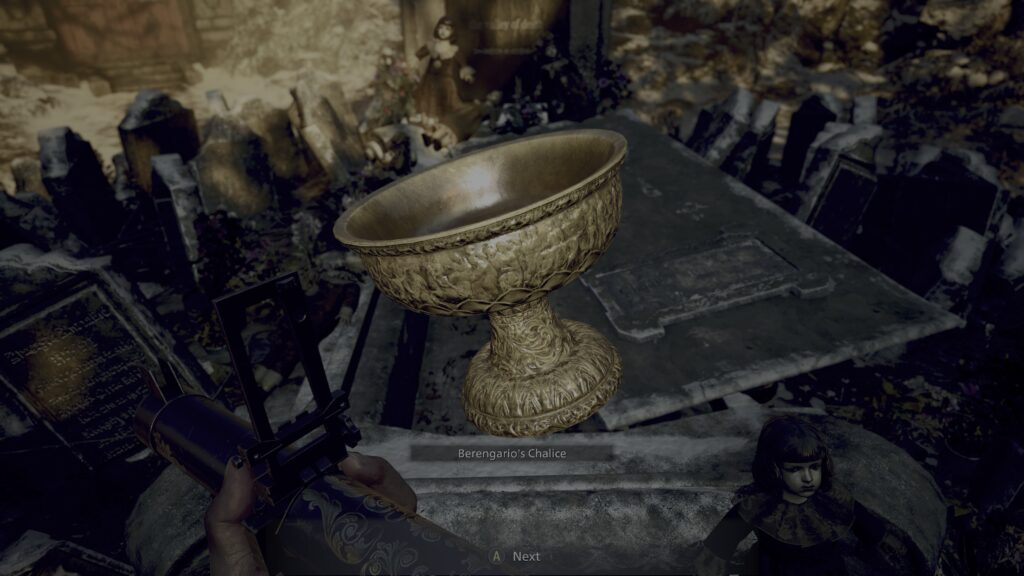 After you have defeated the mini-boss, it will drop a rare item that you can sell and can finally put the missing slab to get Beneviento's treasure, which is the Berengario's Chalice.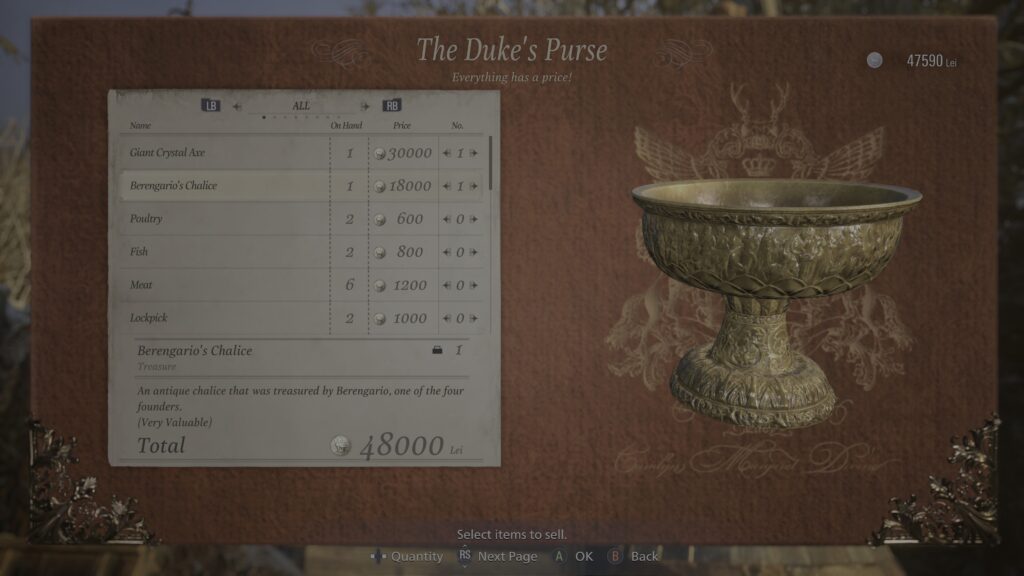 With the Berengario's Chalice and the item that the mini-boss dropped, you are looking at 48,000 Lei.
For more guides like "Missable treasure in Resident Evil Village" for the game, check out later this week! Don't forget to check out our review of Resident Evil Village!