Polyarc confirmed Moss: Book II will finally release on Meta Quest 2 on July 21.
Tyler Walters, technical artist at Polyarc, said the following about the news:
For this release, we didn't just want to get Book II running on Quest 2 and call it a day, so we took our time diligently balancing all aspects of the game, across graphics and gameplay, with the end goal being a truly memorable experience.

Throughout this process, we were regularly excited by the level of fidelity we were able to achieve on Quest 2, often finding ways to make the game look and play better than ever.

Press Release
In addition to the release date, Polyarc also announced preorders for the Moss: Book II OST.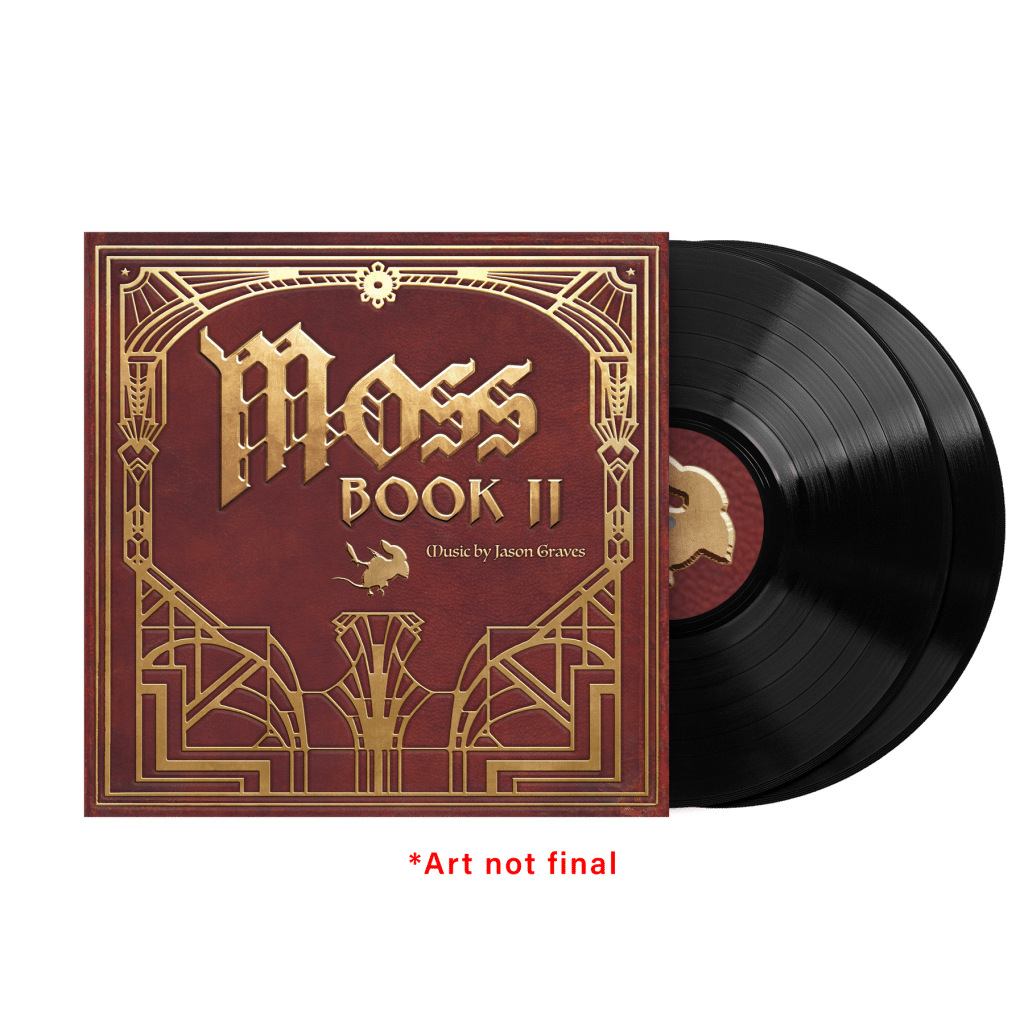 The collection includes 17 tracks and over 140 minutes of music to enjoy. Those interested have three distinct options, which includes the digital tracks for $10, the CD and digital tracks for $24.99 or two vinyl record collection and digital tracks for $40. For those who purchase, the digital tracks will be available on July 21, 2022, with the CD expected to ship out around Aug. 8, 2022 and the vinyl record around Mar. 1, 2023.
Finally, if you haven't experienced the world of Moss yet, the original game is currently 25 percent off, bringing the cost down to $22.49. This deal is set to end in the next couple of days, so I would act fast if you're on the fence.