Players frequently complain about things like hand-holding or accessibility, but there is a balance. One of Sifu's struggles is that there are deeper mechanics, but they really only matter for the bosses. You can avoid enemies, dodge attacks, or play smart, except each boss is designed to punish and eliminate that. This can make progressing hard, as each section pushes a new skill that is rarely used, though invaluable to master. With some already asking for help learning the ways of Sifu, we came up with five tips to help master Sifu.
Five Tips to Help Master Sifu
Defense Beats Offense
If you've seen practically any show or movie about karate or some other fighting style, it's typically explained as a defensive technique. You don't just learn these things to beat people up or become a powerful force of opposition, it's using your enemy's moves against them. This is extremely important in Sifu too.
Simply put, it isn't possible to win most encounters flawlessly without being aware of your enemies and knowing when to block. Sifu is designed around this and will let you cancel into practically any defensive move if you need to. Beating any enemy with the pure offense is at least multiple times harder than waiting for an attack, countering it, and smacking their face with a bat.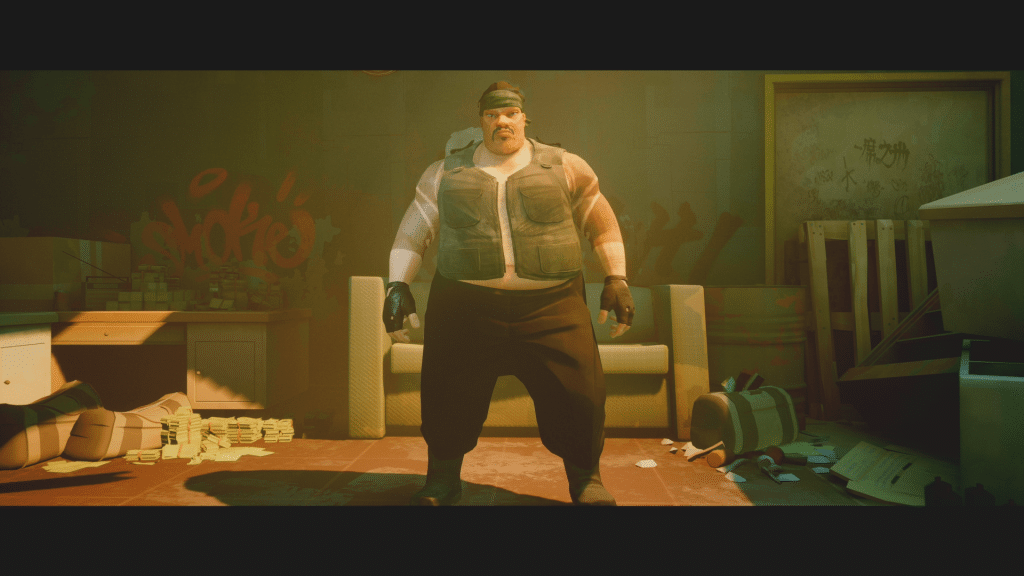 Each Boss is Built Around a Mechanic
While we wrote a guide for each boss, there is a certain joy about figuring out the fight and learning how to master it. When you're one of a small handful of people, that falls on you, though with guides and other things it can be tempting to read someone else's attempt and use their knowledge. If you don't want that, just know that every boss is built around one of the mechanics and is meant to help you master all of them come to the end. If that still doesn't work, you can find our guides here.
It's easy to make a mistake and die. Half the experience is based on it. However, those aware of their surroundings beyond normal enemies will typically find a large assortment of weapons scattered around the world. Environmental Mastery also unlocks additional things that can be used to your advantage.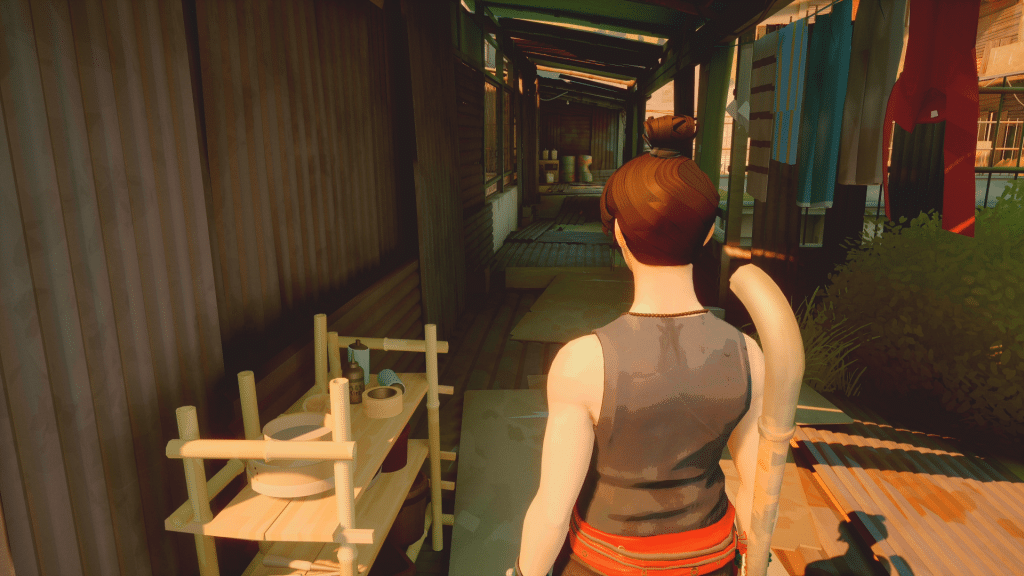 Takedowns are Not Always Worth It
At first, takedowns are the best part of Sifu. These brutal combos finish off enemies, give health and keep you going. Unfortunately, I never discovered a tell for enemies that will counter your takedown, I think it's more location and time based than anything, sometimes it's just easier to smack them two or three times more.
Shortcuts are Useful
For certain trophies, shortcuts can make things harder. They can also, indirectly, make you weaker against some of the hardest enemies. However, beating Sifu is far from the end. Your goal should be to get it done and then work on beating the bosses again for the true ending. It will come with time, so it's better to give yourself more opportunities to win, over worrying about the one that might cause you to lose.