Over time gaming has grown to be a rather complicated hobby. Players seem increasingly interested in deeper and more complicated experiences that developers simply can't keep up with. While a lot of players grow increasingly disappointed with AAA titles, especially three as of late, many are turning to indie games and finding a wide variety of new and different experiences. While Death's Door won't reinvent the wheel, it pulls from great experiences while offering its own take on it. Given how this has worked in the past, is Death's Door a worthwhile adventure or should it take its own life?
The premise behind Death's Door is rather simple. You play as a reaper, which looks like a crow, who is tasked with collecting souls. You fail to obtain your target, a mistake that is quite dire, prompting you to explore the world to correct this issue. Naturally, the experience itself isn't defined by the problem itself, but rather what the problem represents.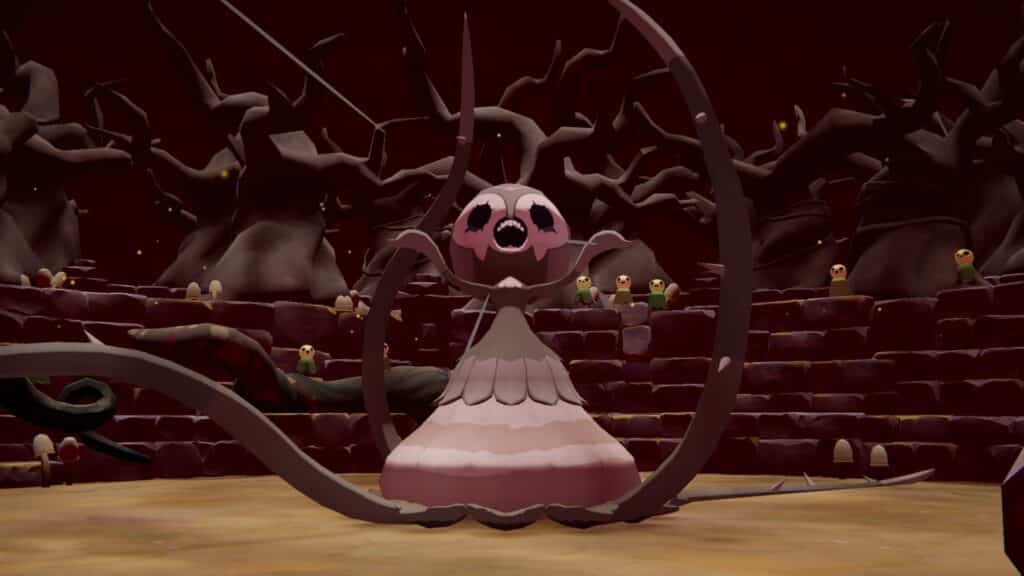 There are a lot of characters, creatures and experiences that talk more about the circle of life. At times it can be rather philosophical, with other times a bit too on the nose. But it says a lot without saying much, allowing the experience to guide it above all.
Much to Death's Door's credit, it's an extremely simple game that makes the most of what it offers. Players explore a somewhat open world collecting souls for power, solving puzzles and defeating foes. Almost every path offers something of value, be it a shortcut, collectible or the actual path forward, making the journey feel rewarding. It also strikes a nice balance in regards to difficulty.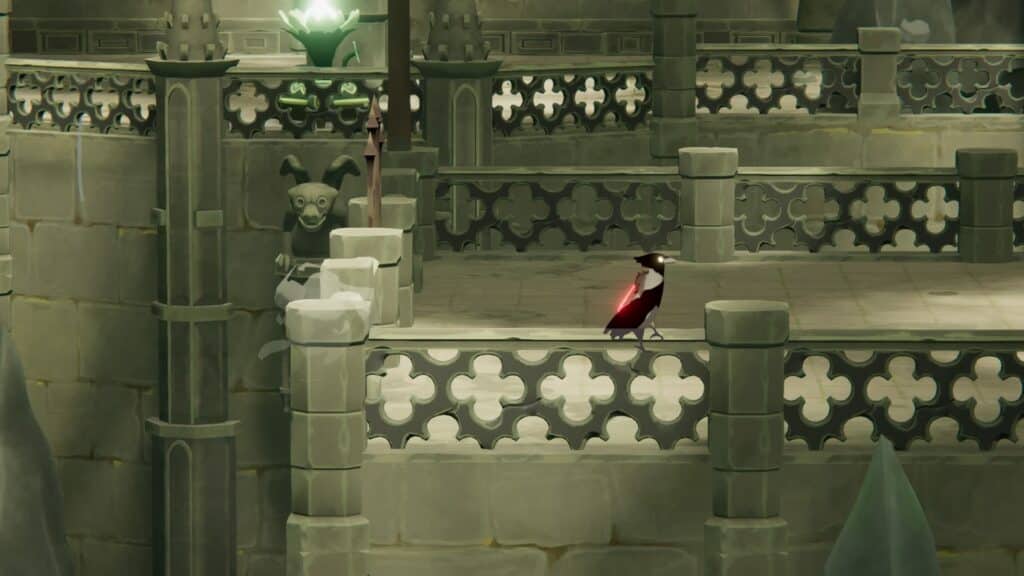 To be successful, players need to plan ahead, move fast and learn how to approach any given situation. Most foes have a simple mechanic or two that dictates how one handles them. Sometimes that is allowing them to attack, leaving them open to follow up attacks, with other times overwhelming them. The difficulty stems less from the enemies themselves, but rather, limited resources.
Players start with limited health and no way to heal. Eventually you'll find seeds, that can be planted at specific locations, to heal you going forward, but initially it's a cautious adventure. Doors, essentially shortcuts to specific locations and the hub, also heal and can be used to prolong your adventure. This is a good tactic for many, assuming you don't run into a situation you can't overcome.
Even if the average enemy poses little threat, bosses will often challenge players. Every one requires different tactics, like the first is quick attacks, second specific timing, there is a knight that is built around a defensive play style, all of which help round out the journey. Losing isn't a mark of shame as much as a reminder player's need to play better. Possibly by buying upgrades, limited to things like damage, dodge speed and things of the like or possibly return with different resources.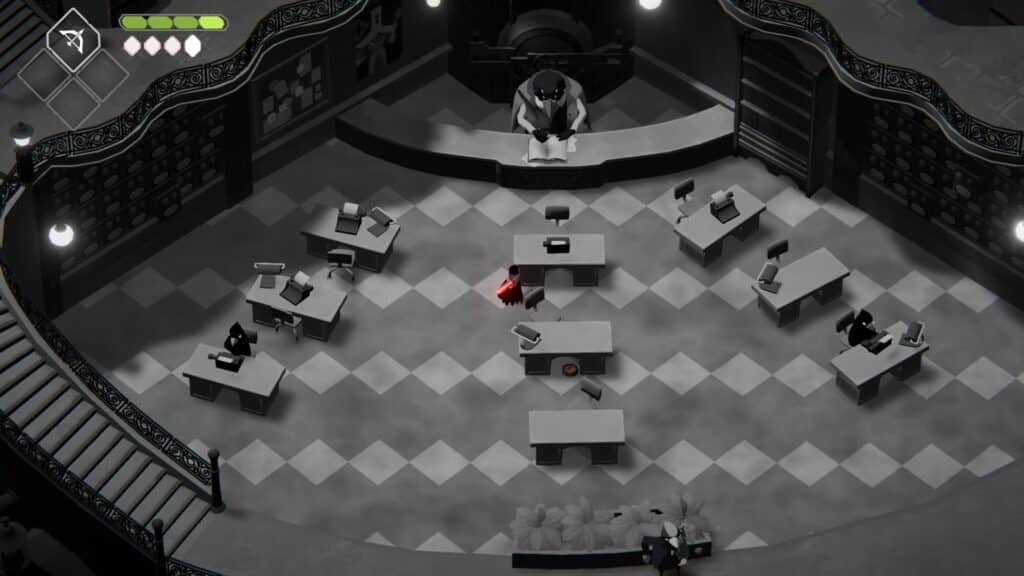 Lot's of Personality Through Subtle Design Choices
This challenge helps make the experience, as do The Legend of Zelda-esque puzzles. Rarely are foes behind simple walls or a specific path. There is usually some kind of puzzle, none of which will confuse players for hours, just simple mechanics that break up the gameplay loop. Maybe you fire an arrow through fire to light another object, bomb a spot or just find the right triggers. They're engaging enough to stand out, without being so challenging they frustrate.
Overall, Death's Door is not going to reinvent the wheel, but it is a fun experience. Exploring levels offers a lot of challenge, be it from a boss or puzzle, with later levels adding deeper mechanics and better designs. Punishing gameplay also forces players to learn how to dodge and attack, making it an experience that is very engaging. Naturally, anyone looking for an overly complicated experience might be underwhelmed but those with just looking for a fun adventure game will likely enjoy what Death's Door has to offer.