One of the biggest complaints in Judgment was the stealth sections. They were long, tedious, and often relied heavily on information you couldn't possibly have at the time. Naturally, when they returned in Lost Judgment, fans were less than pleased. While there is no simple way to automatically complete them, we wanted to give players some tips to easily complete stealth sections in Lost Judgment.
How to Easily Complete Stealth Sections in Lost Judgment
Pay attention to the location
Stealth is weird in Lost Judgment. It's assumed that players can keep track of the target, even if it shouldn't be possible for Yagami to see them. As a result, it's always better to remain a safe distance from the target without needlessly approaching them. You're far less likely to get noticed if you're across the map.
Hiding Also Works
If for any reason you alert the target, consider hiding. It works without wasting the nonchalant bar and will, surprisingly, not raise further suspicion.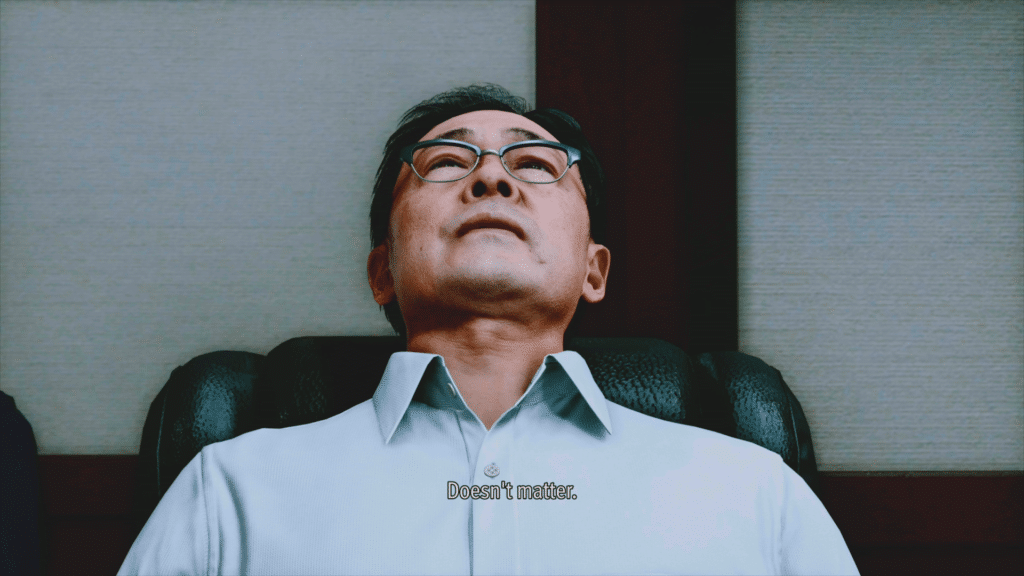 Don't View Your Target as a Person
Lost Judgment is not coded like Deathloop. Even if there is the illusion of realistic mechanics, the AI won't chase you down or find certain moves that would seem suspicious in real-life odd. As a result, don't be afraid to peak around a corner or make your chase obvious. The AI will only really notice if you make a scene or it's a scripted scene where the target pays attention to the world.
Failing Doesn't Really Matter
If all else fails, don't forget that getting caught or losing the target just reloads the previous checkpoint with no suspicion and all your resources. It's easy to think you need to try for these sections, even if the reality is they're scripted scenes meant to put you in the moment over challenge players.