After months of waiting, VZR Audio has finally released VZR Model One in North America, with other regions releasing later this year.
The headset, dubbed the audiophile headset for all, contains a couple interesting features that make it stand out in today's crowded market, including a patented technology called CrossWave.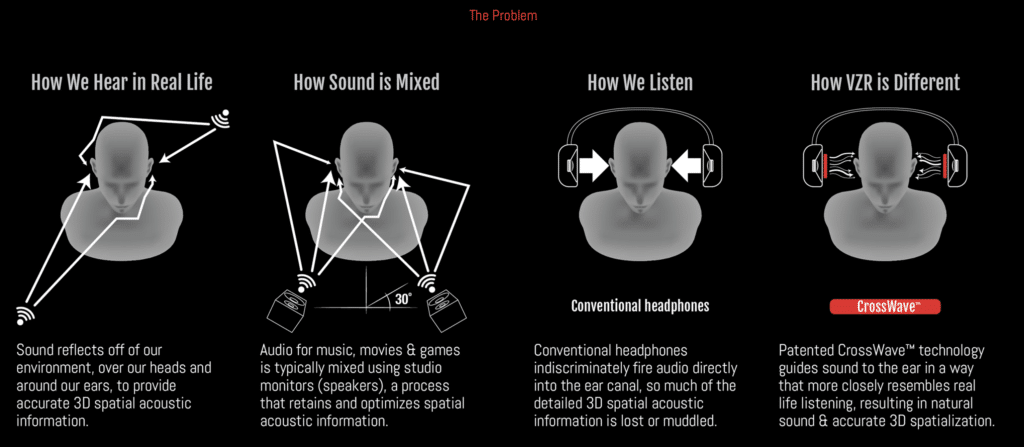 What CrossWave does is rather simple, even if the process is fairly complicated. VZR Audio explains the process as follows:
The unique geometry of the CrossWave™ passive acoustic lens selectively and strategically reshapes audio waves to emulate the way you would perceive the sound in real life without headphones, resulting in improved separation, openness and accurate 3D spatial positioning.

VZR Audio
Early impressions of VZR Model One have been rather favorable, with one review mentioning it greatly enhanced their ability to hear incoming threats and an Audiophile reviewer mentioning it's getting more use than a number of other headsets.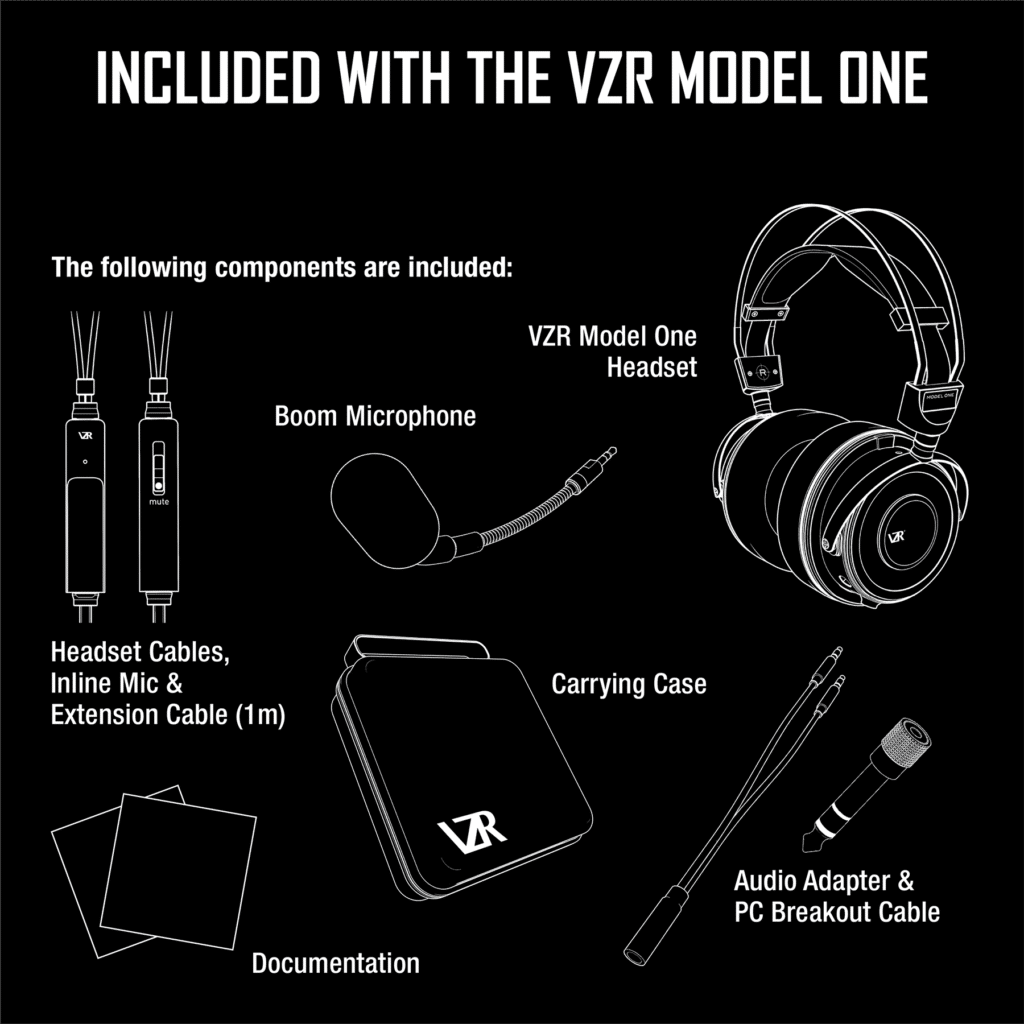 If you'd like to take the plunge, VZR Model One can be purchased today for $349 from VZR Audio directly. This includes VZR Model One, microphone, cables, PC breakout, 3.5mm to 1/4″ adapter all in a snazzy case.