Psitanium in Psychonauts 2 is an in-game currency used to upgrade Raz, purchase consumables, and more. At the start of the game, Raz is limited to 100 Psitanium but can later be expanded up to 5,000.
Those interested in maxing Raz's abilities and becoming a powerful Psychonaut intern will need a lot of it. Unfortunately, this can be quite the investment but we have some tips to make it easier.
Here's our guide in farming Psitanium in Psychonauts 2:
Expand your Psitanium Wallet First
Before you buy anything from the Ottomatic Vending Machine, focus on buying the wallet first. The first upgrade will allow Raz to carry up to 1000 Psitanium and the last upgrade increases to 5000 for the low price of 800 Psitanium.
Obtaining Psitanium
Psitaniums are scattered throughout the world. When you see a sparkling purple crystal, have Raz approach it and smash it. Depending on the size, players will get different amounts of Psitanium. Thankfully, after a couple of minutes these sections respawn, so make sure to keep track of great farming locations.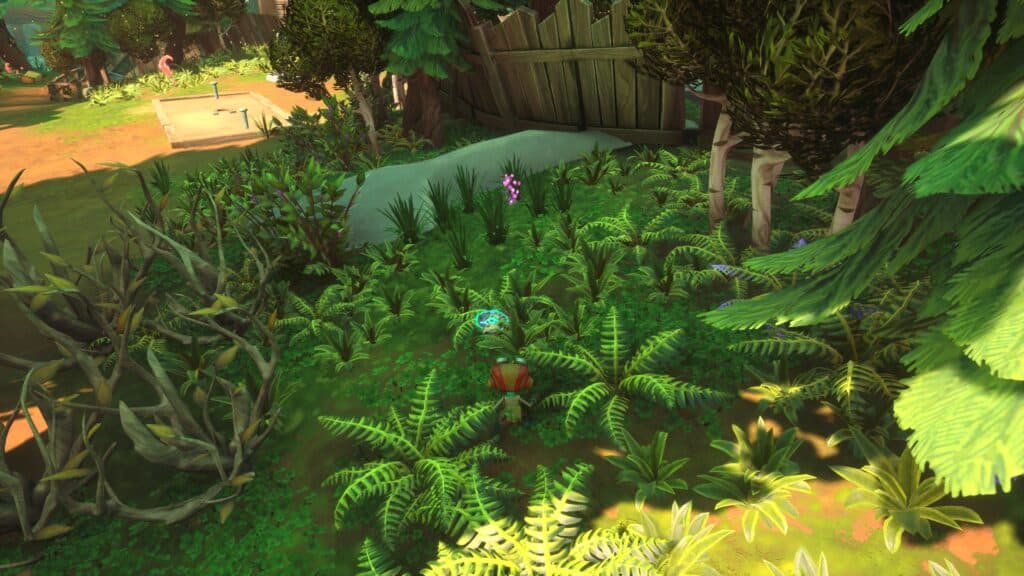 Whenever you spot an animal or squirrel that has a Clairvoyance icon on top of its head, use Raz's Clairvoyance to go on their point of view. Look around until you see a shining green light. Have Raz check it out and it will reveal a lot of Psitanium.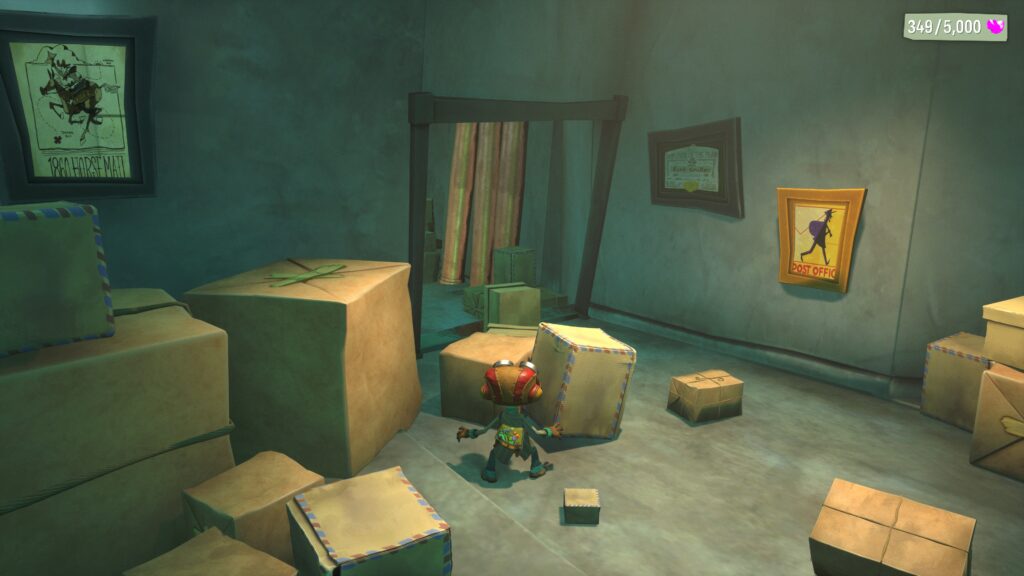 Another source of Psitanium is the boxes or breakable items that you see around. If you see something that can be smashed to, consider breaking them as you never know what you may find.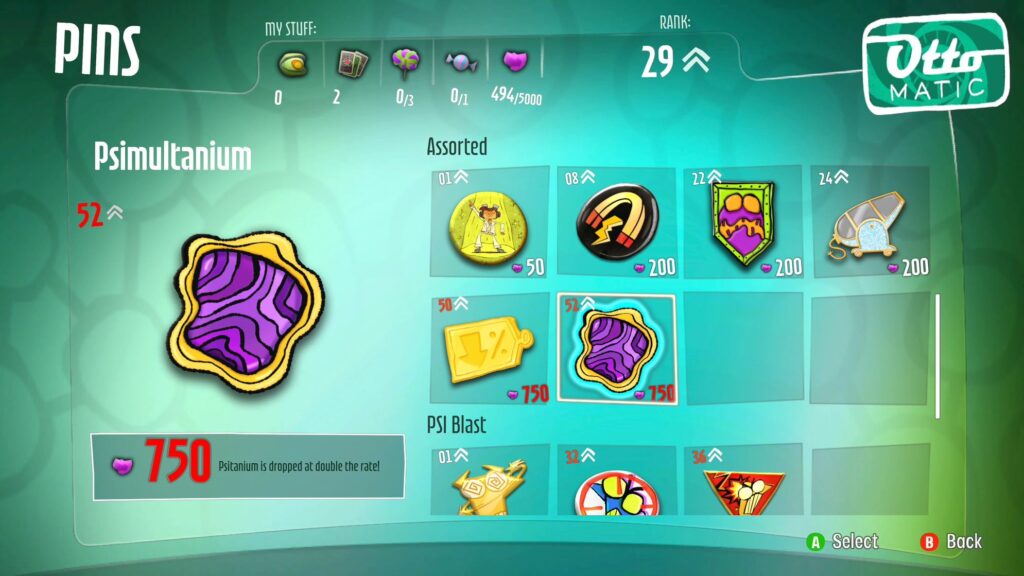 If you come up with at least 750 Psitanium, consider buying the Psimultanium Pin that doubles the drop rate of the crystal.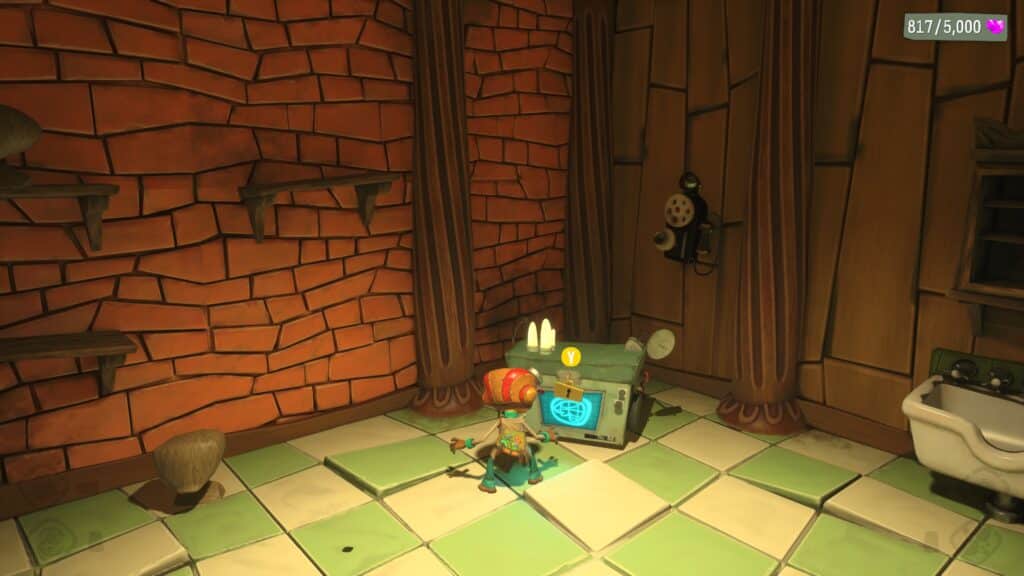 While exploring both the real and mental world, consider looking for keys to open a locked treasure chest throughout the game. The majority of them contain a big amount of Psitanium.