The Thought Tuner in Psychonauts 2 is an essential item created by Otto that allows Raz to tune into the energy of stray thoughts floating around the physical world. When used at the right place, stray thoughts will lead to items like the PSI Challenge Marker.
For completionists planning to achieve the max Rank 102, the Thought Tuner will come in handy as PSI Challenge Marker is located in hard-to-reach areas that can only be accessed through the stray thoughts that the Thought Tuner reveals.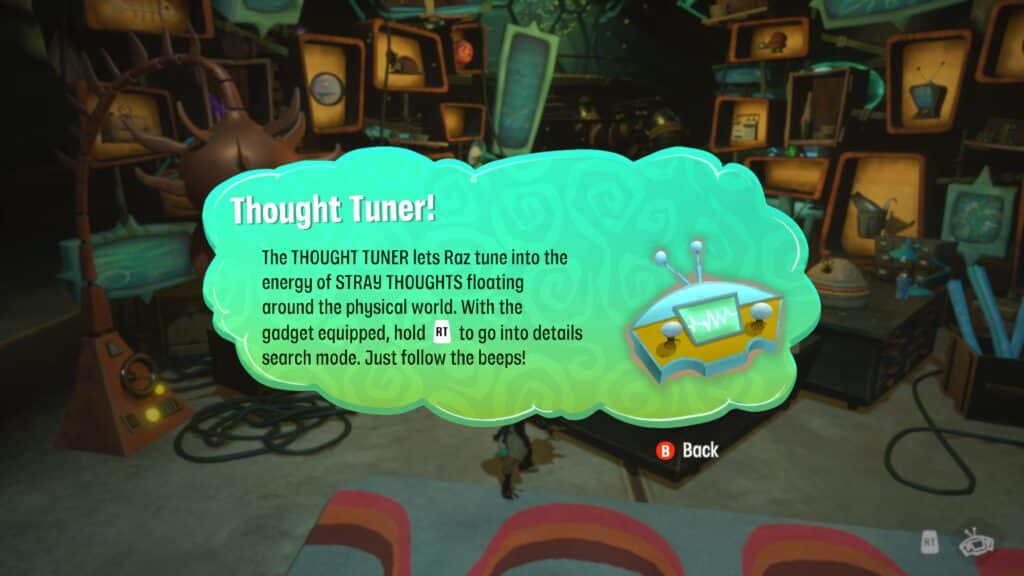 How to get the Thought Tuner
The Thought Tuner can be obtained from Otto itself. Once Raz is able to go outside of the Motherlobe, go to Otto Lab and speak to Otto. He will tell you that he will be able to lend Raz the Thought Tuner.
How to use the Thought Tuner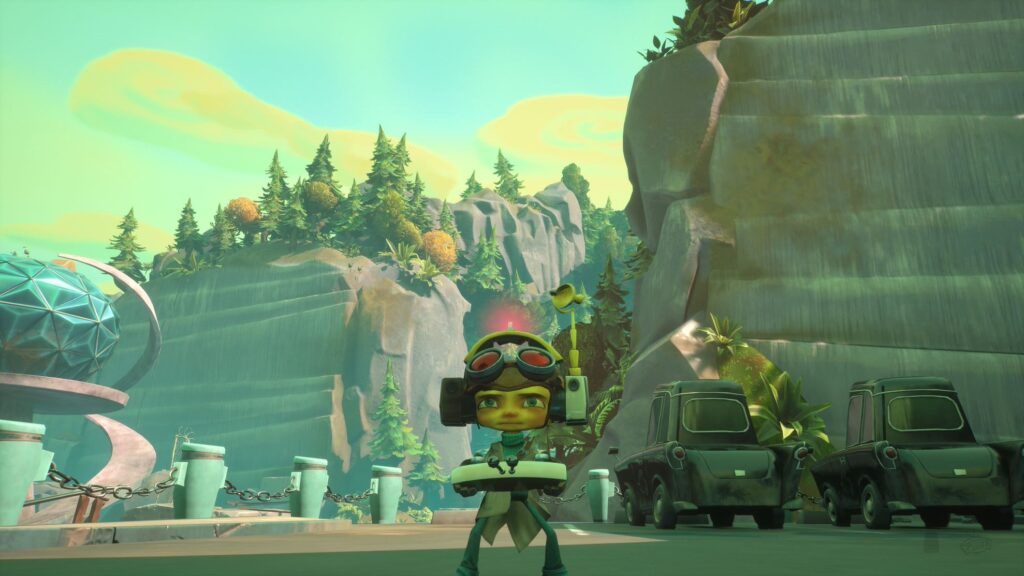 Press LEFT on the D-Pad to have Raz use the Thought Tuner. This will cause him to wear a pair of headphones with an antenna. When you press the right shoulder button, an antenna from his headphone will start to glow. If it glows red, it means there are no stray thoughts available and if it glows green and you hear a beeping sound, it means that there's a stray thought nearby. The faster the beeping sound you hear, the closer you are to the location.
Now, let's proceed to where to use the Thought Tuner in Psychonauts 2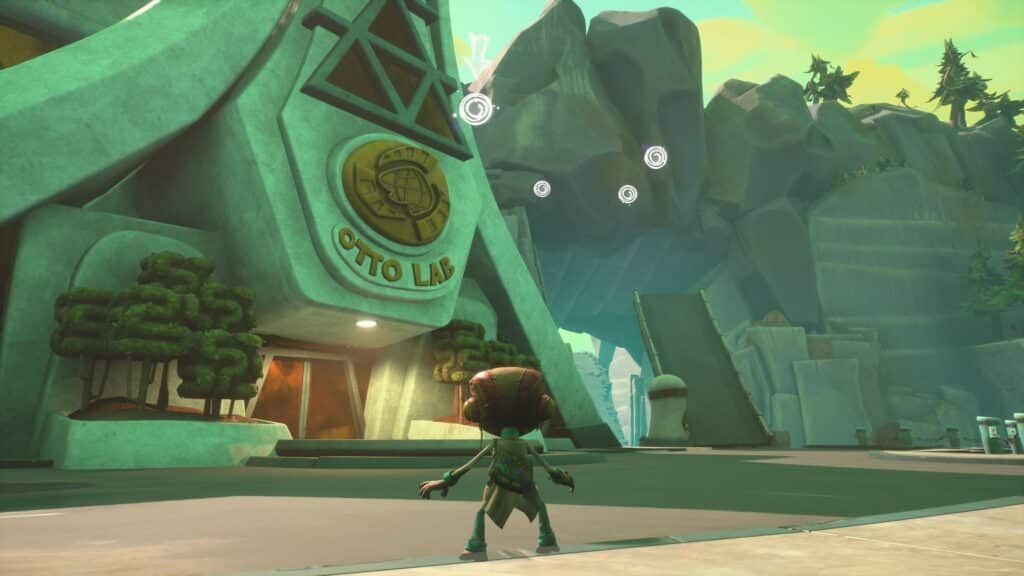 1) As soon as you leave Otto Lab with your Thought Tuner, use it and you will immediately be able to scan the area. Go slightly to the right of the lab for the stray of thought.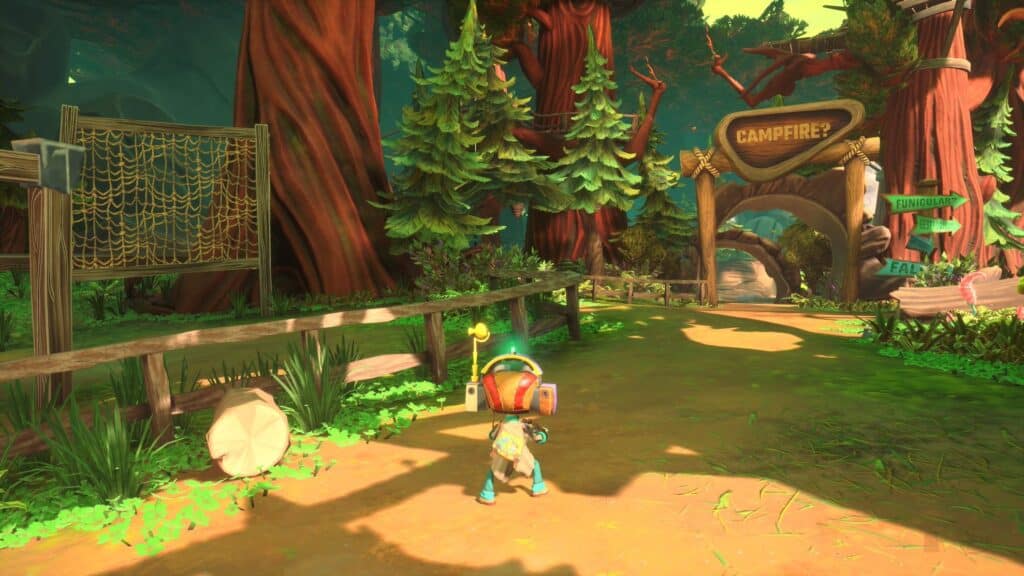 In the Questionable Area near the Forgotten Forest, you will hear Raz talking about feeling a stray thought nearby. Use the Thought Tuner and find the precise location for the stray thought to reveal itself.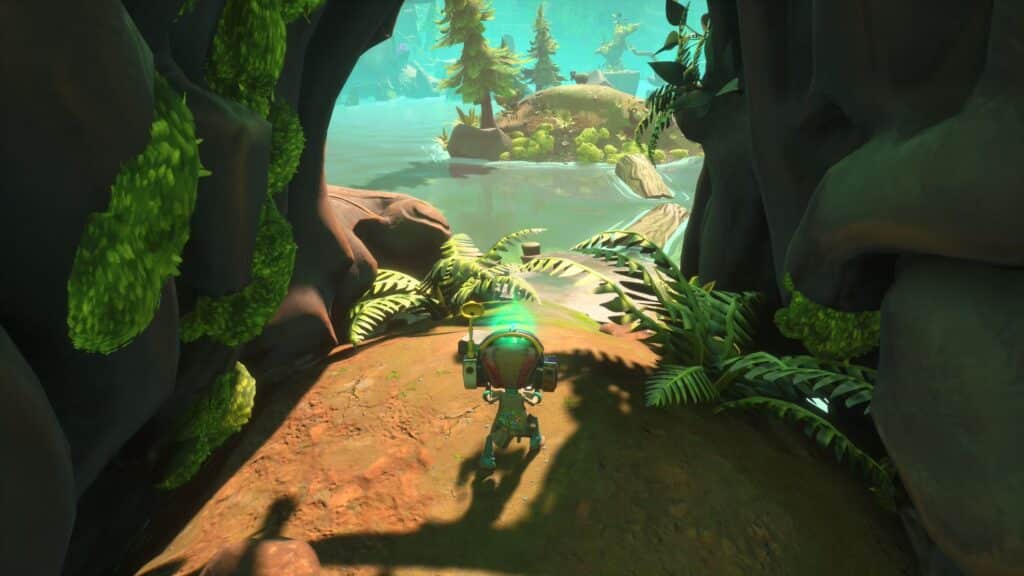 Just outside the Motherlobe, go to where Giz is (it's by the treehouse). Just under the tree, use the Thought Tuner to reveal another stray of thought.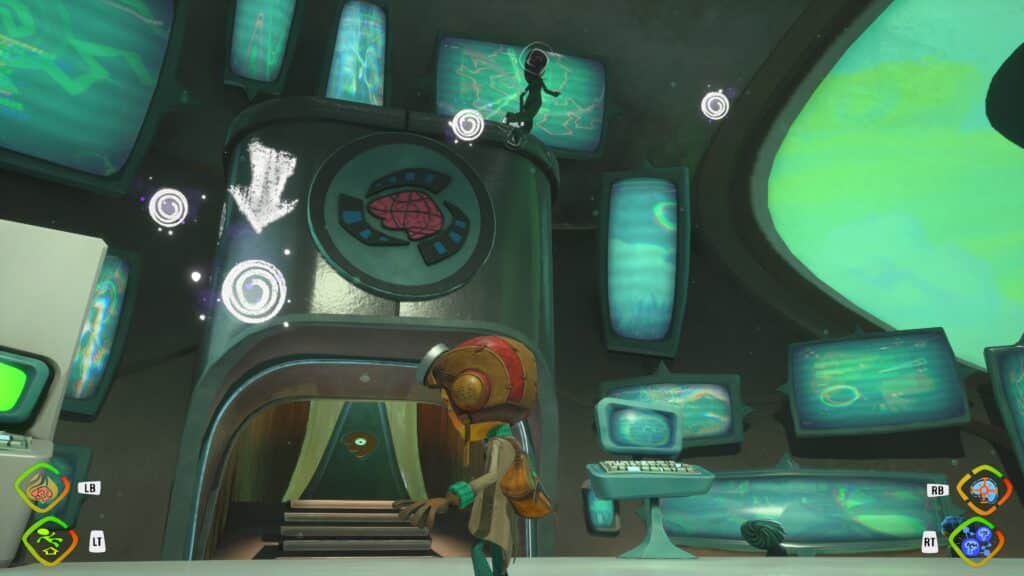 Go to the Nerve Center and use the Thought Tuner near the center table. A stray of thought will appear and when you follow it, you will see a locked chest that contains a Psitanium.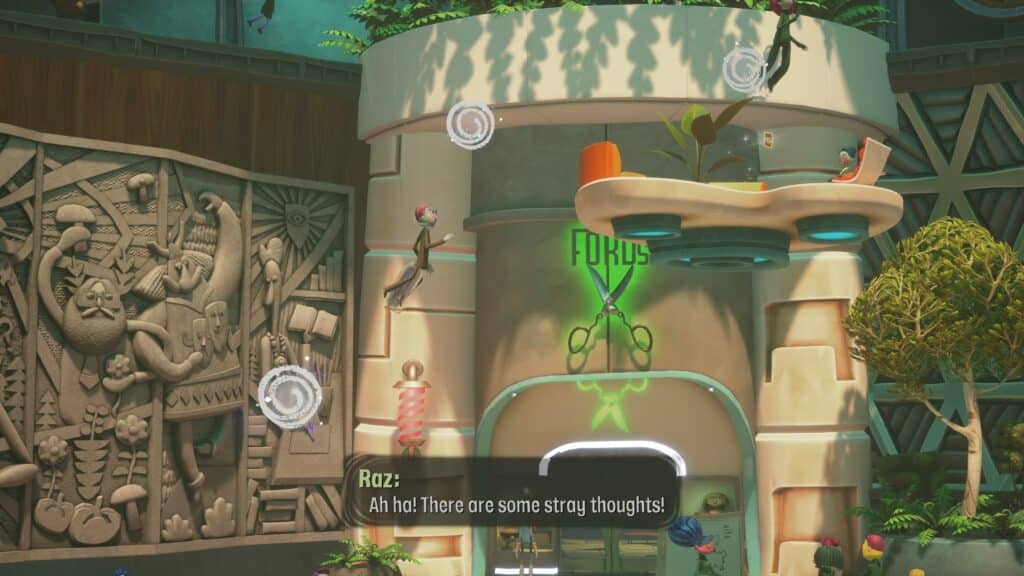 In the Artrium inside of the Motherlobe, there are a few strays of thoughts in the middle section. Use the thought tuner to reveal a hidden patch leading to a PSI Challenge Marker and a PSI Challenge Card.