The Pokemon Company and Tencent announced today that the latest Pokemon to join Pokemon Unite is no other than Blissey.
Blissey is a support Pokemon that heals and increases basic attack speed. Blissey will be coming to Pokemon Unite on August 18.
Here's an overview of Blissey joins Pokemon Unite:
Blissey is an egg-cellent Supporter Pokémon with moves that heal or increase basic attack speed! Its Unite Move, Bliss Assistance, allows it to dash to an ally's aid and protect that ally from attacks.

Bring your allies happiness with Blissey, coming 8/18 to #PokemonUNITE!
Sadly, there's still no word as to when Blastoise will be coming in Pokemon Unite. When the company released an infographic for the game, Blastoise and Gardevoir are among the confirmed Pokemon that are coming, but up until now, Blastoise is missing in action.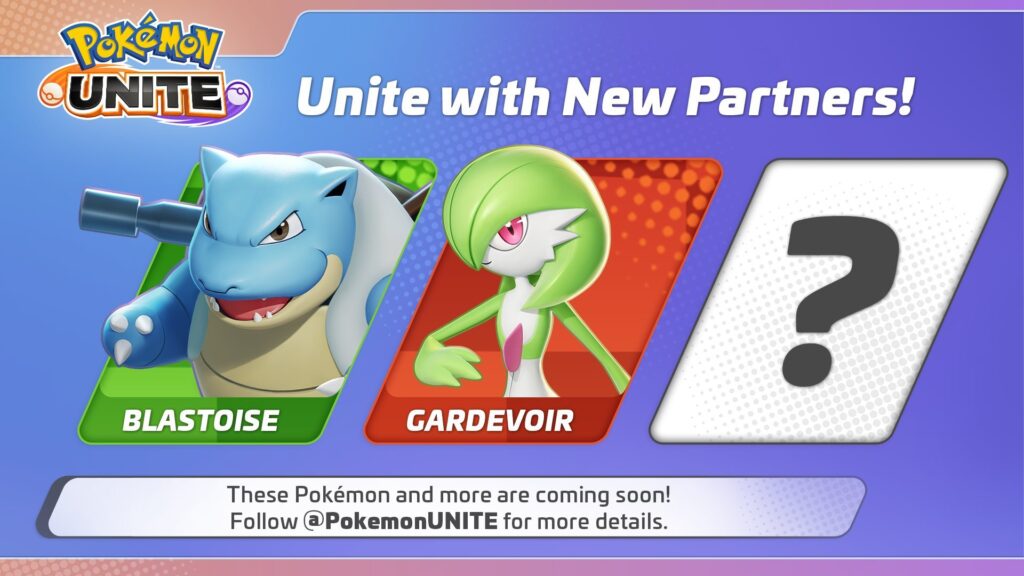 Pokemon Unite is available now for Nintendo Switch and soon on mobile devices in September.