There is a lot of reasons to be excited about Cris Tales finally releasing. The extremely stylized turn-based RPG certainly looks interesting and has some interesting concepts, but this can make it rather hard to learn. Even with the first couple of hours including tutorial after tutorial with explanations of systems, mechanics, and ideas it can be much but it is important to your survival. In the event that wasn't enough or you just want more, we made a Cris Tales guide to improve the overall experience.
Timing Only Really Matters when Blocking
Similar to Indivisible, Cris Tales rewards players to pay attention during both your and the enemy's turn. Not only do players do more damage, decreasing the amount you take can be invaluable during the initial sections. Both of these things are done by pushing a command at a specific moment. This is one of the first tutorials but the timing is very forgiving.
For characters, they will almost always do the follow-up attack if you mindlessly push the button. I did find Cristopher to be a bit hit and miss, but the others do it about 19 out of 20 times. Unfortunately, timing is needed for defensive actions, though the window is pretty generous if you're not trigger happy. Just wait for it to almost hit or actually hit and push it. As long as you're within a second, it will do one of the two blocks.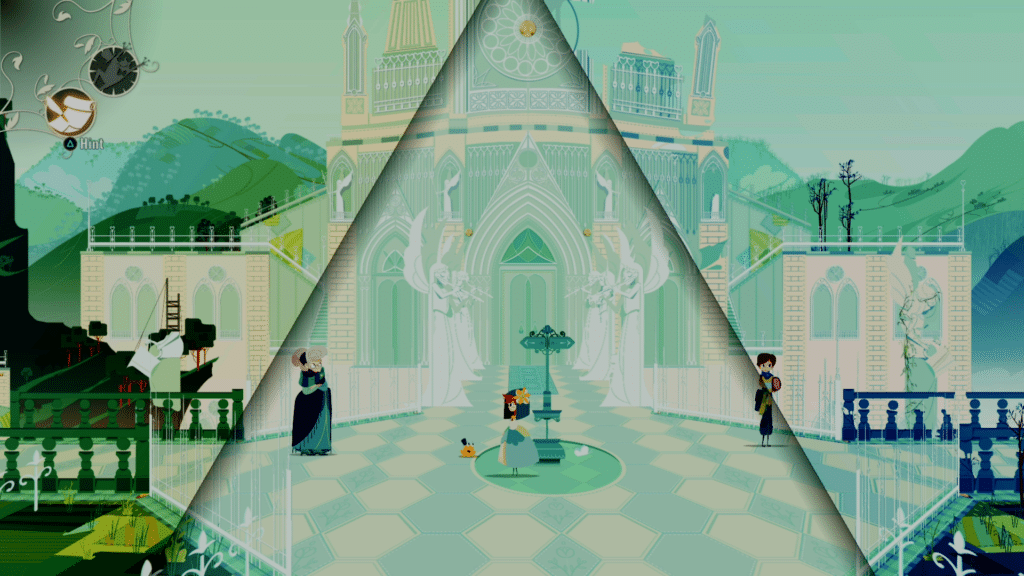 Know Which Way to Move Time
Surprisingly, time is a double edge sword in Cris Tales. Certain enemies are actually enhanced by either progressing or regressing to their prime form. A lot of times this can turn a bad situation into worse, as you've both wasted a turn and enhanced the enemy. Unfortunately, there is no surefire way to know the right call, generally scary things become less so and vice versa, though there are exceptions.
With this in mind, I strongly suggest just experimenting with it and knowing the advantages and disadvantages of altering time.
Don't Be Afraid to Pass
Since turn order is shockingly important in Cris Tales, players have the ability to pass their turn. What this will do is simply let the next person go and allow the character in question to do, whatever they need to, at a more advantageous time.
This is best used in conjunction with time travel magic. Maybe you want to poison the enemy or there is a mechanic, similar to the first major encounter where water creates rust, that requires a specific action, this will let you do it without being penalized for turn order.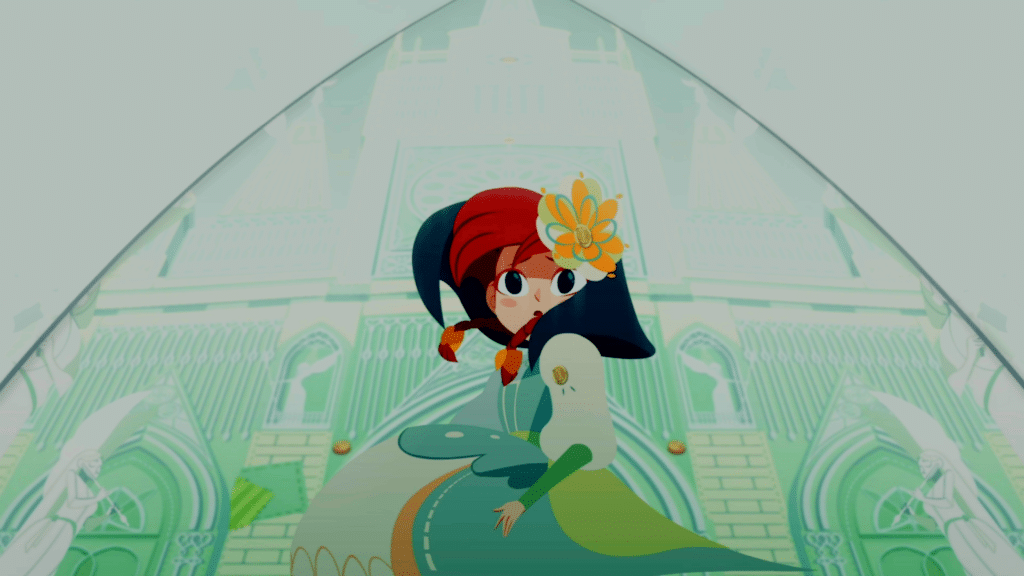 Don't Waste Time on Hard Fights
Like all RPGs, certain randomly generated fights will be harder than others. Sometimes it's due to multiple enemies, other times just a powerful foe or something else entirely. Since levels don't heal your team, nor does going to the save point or towns, just inns, potions and tents, it's almost always better to avoid fights you know will badly damage your team. This will make it easier to grow and advance, especially since the difference in experience is almost never worth it.
Different Times have Different Treasure
Just because the world might look empty, it isn't unusual for there to be rewards hidden in a different time period. Always be aware of your surroundings and don't be afraid to explore.