If you don't know who Housemarque is, then you've either been living under a rock or simply don't pay attention to video game developer names. The studio that brought us gems such as Dead Nation, Super Stardust, PS4 launch title Resogun, and PS5's Returnal has officially joined the PlayStation Studios family. In a blogpost today, Housemarque's Co-founder and Managing Director, Ilari Kuittinen had this to say:
Today is a big day for Housemarque and it has been over 26 years in the making. Our strong partnership with Sony Interactive Entertainment started with Super Stardust HD on PS3 and since then we have made arcade inspired games for all of the PlayStation platforms. With Returnal for PS5, our most recent release, our biggest foray into third-person action gaming solidified our voice and brand in the industry as delivering unique and quality player experiences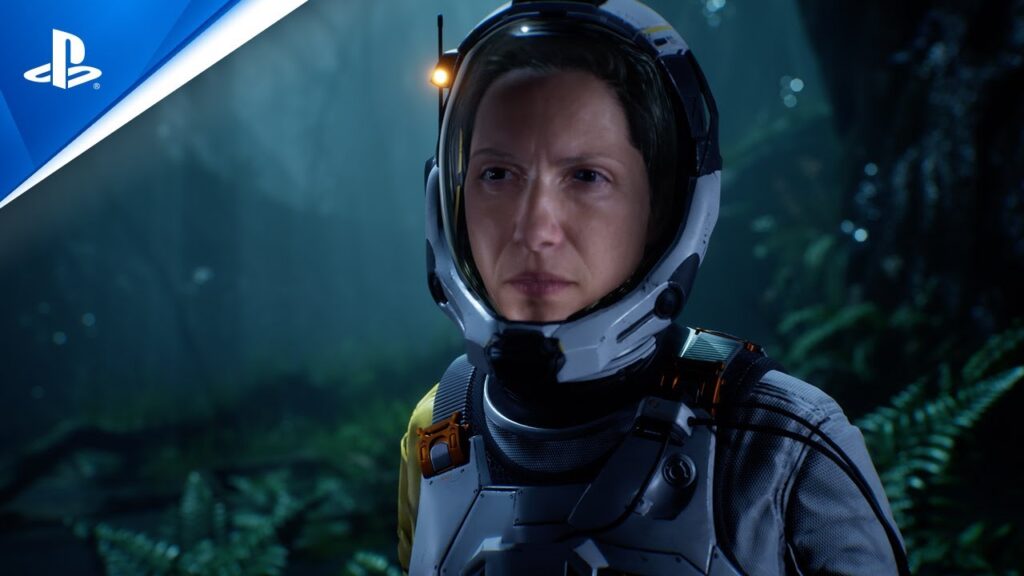 He went on to say that this is great news for the fans because with the financial backing of Sony Interactive Entertainment they can truly show what they can create without limitations. Bold claims indeed, but from what we've seen from Housemarque as an independent studio has been truly remarkable. We can't wait to see what they bring us next.