Electronic Arts and developer Respawn Entertainment revealed today that the Star Wars Jedi: Fallen Order is available now for PS5 and Xbox Series in both digital and physical form for only $39.99.
Gamers who have already purchased the PS4 or Xbox One version will be able to upgrade free of charge. With the PS5 and Xbox Series versions, gamers will be able to experience higher resolution textures and assets, 4K resolution with HDR, improved 60 frames per second performance, and much faster loading times.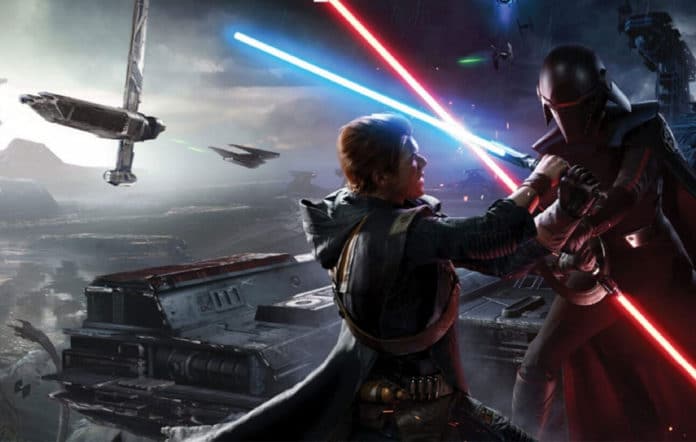 For those who have purchased the disc version of Star Wars Jedi: Fallen Order and have somehow the digital version of the PS5 and Xbox Series S, you will be able to upgrade completely digitally by providing proof of purchase. The process of upgrading can be found in the official EA site.
Here's a rundown released by EA:
Select your platform – PS5 or Xbox Series S
Choose Codes and promotions for your category, and Replace disc with code for your issue
Complete the webform
Provide proof of purchase
Receive your code and start playing!
Just like other games that have gotten an upgrade to PS5 and Xbox Series, expect two graphics settings to choose from:
Performance Mode (On) – 1440p Resolution at 60 frames per second
Performance Mode (Off) – 4K Resolution at 30 frames per second
For Xbox Series S owners, there's no graphical setting available as the performance is locked at 1080p but at 60 frames per second.