With most of the deals done, major events completed and so much more behind us, Dec. 2021 is far from the most active month of the year. That isn't to say there aren't major releases or massive things to look forward to, but it is notably less active. Still, let's look at the games to look forward to in Dec. 2021.
Games to Look Forward to in December 2021
Halo Infinite (Single Player)
Halo Infinite is already making massive waves. Multiplayer continues to be an absolute delight, even if the season pass is somewhat concerning, with a new event giving away some nice looking armor for free. Microsoft released a taste just a few days ago, one that looks to continue the epic adventure, which we will see later this month.
Danganronpa Decadence
While technically barely new, the rerelease of the Danganronpa trilogy is the perfect time to give the weird visual novel series a go. With each title focusing on a different set of characters behind an evil force, they're a good mix of intrigue and disturbing scenes. And, existing fans have Danganronpa S: Ultimate Summer Camp to look forward to and experience.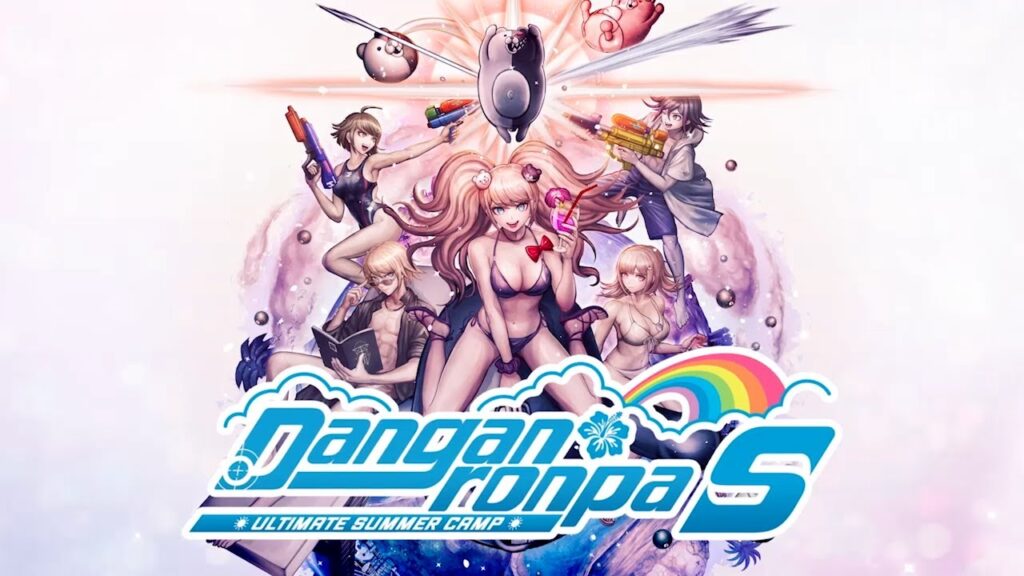 Among Us
The almost iconic Among Us is finally releasing on other consoles and it should be a delight to see how the franchise expands. Will it be a big jump like we saw with Hades or will it fail to capture the same charm. It's hard to say which one it is but it is easily one of the most anticipated games releasing this month.
Beyond A Steel Sky
Taking place after the events of the 1994 cult classic Beneath a Steel Sky, Beyond a Steel Sky takes an interesting look at society that can be reflected in our own world in a variety of ways. With a talented group behind it and the classic to build off of, it's the type of experience that can either go extremely well or crash and burn.
FINAL FANTASY XIV Online Endwalker
Final Fantasy XIV's latest expansion, Endwalker, releases later this month with a multitude of exciting additions. It looks to be a great time to not only experience the expansion but get into Final Fantasy XIV as well. Plus, gamers who want to take things to the next level will have Embody's Final Fantasy XIV program that promises some impressive audio feats. Hopefully these this will all continue to show players who this is the most profitable Final Fantasy game thus far.
With so many things going under the radar this month, if you think we missed something big, please feel free to comment on what release(s) you're excited about.