Rune Arc is an essential item that allows players to use the Great Rune in Elden Ring However, getting many Rune Arc will be hard as the item is scarce and there are only several methods where players can acquire them easily.
To take advantage of the powers that dwell inside a Great Rune, players must do is to farm for Rune Arc. Every time a player dies, the powers of the Great Rune diminishes and the only way to restore its power again is by using Rune Arc. Since Elden Ring is a tough game that will make players die over and over again, it is essential that you have a lot of Rune Arc in your arsenal – but how what is the efficient method in farming them?
Here's our guide on where to farm Rune Arc in Elden Ring:
Rune Arc can be found in several ways that vary from purchasing them from an NPC, which has limits, to finding them through the Lands Between. While there is really a limit on the Rune Arcs that you can get by just purchasing them or finding them throughout the map, there's an efficient way to farm them.
Helping someone will allow you to get a Rune Arc. Every boss you help defeat when playing cooperatively will get you not only Runes, which you can farm every so often, but a Rune Arc and Furcalling as well. As more players continue to increase in playing Elden Ring regardless of platform, players can continuously play with one another to farm for Rune Arc.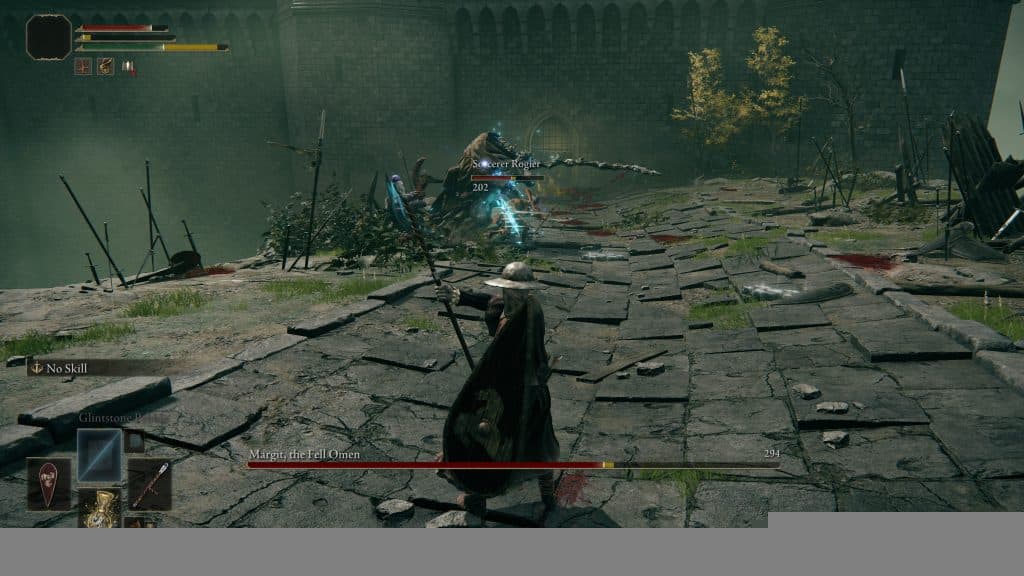 Some of the bosses where people need a lot of help with are Margit, which is the first boss in Stormveil Castle. Dropping your summoning sign will allow new players to see it and be able to summon you. Since Margit is easy to beat, you can keep helping other players out and get your easy runes, rune arc, and of course the furcalling finger.