Destiny 2 Vault of Glass has always been a significantly important location in Destiny. Not just for the long-standing importance of Kabr's obsession leading to the creation of The Aegis, the infamous relic that is essential for guardians to emerge victoriously; it showed players what peak Destiny could offer in the first and arguably most memorable raid. Bringing it back in Destiny 2 was met with the usually mixed opinions, some delighted they could fight the infamous location and others rolling their eyes at more recycled content, with the end result being a delightful addition. Previous mechanics were reworked, modified and a better, more modern take, on the iconic raid was born. It wasn't without the usual hiccups, mainly people less than pleased they needed to beat it twice for the day one emblem, plus a lot of people surprised by how the Vex Mythoclast, the original raid exotic, performed. Thanks to data miners, the day one challenge, and more, players knew Master difficulty was coming and it would have modifiers, leading to a lot of examination of Destiny 2's long-standing problems.
Those in touch know there is something of a love/hate relationship the community has with Champions, Master/Legend Lost Sectors, and Grandmaster Nightfalls. Each of these is for a specific reason, though many of the reasons stem from the same core point. Destiny 2's end game is the same game it has been the past six or so years, just with various negatives. Just starting a Grandmaster Nightfall is a nice list of 11 total modifiers, including the removal of radar, weapon swapping, additional health/shields, no retries in no death areas, limited revives, and extra damage from solar attacks. This isn't to say this is a far cry from where Destiny's original Nightfalls were, as a return to orbit and increased damage was present, though there were often positives thrown in like all solar damage was increased.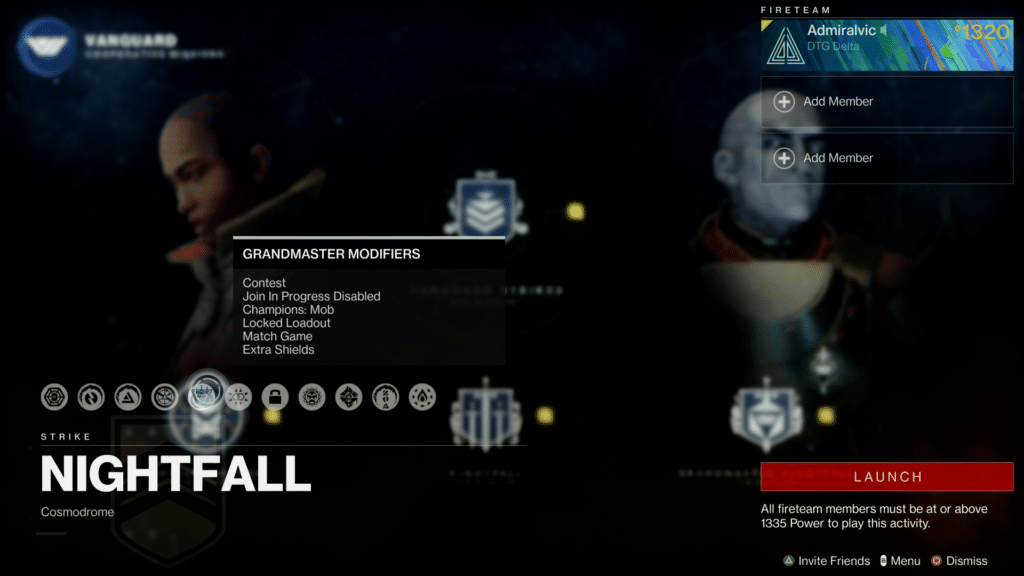 What makes these choices so despised is the concept of artificial difficulty. This term has existed before Destiny and comes up every now and then to describe tasks that are only hard because the numbers make them hard. The rarely played, but never quite forgotten, Call of Duty: Black Ops Declassified is honestly one of the easiest examples of this. Instead of having enemies you could fight on equal footing, the AI is more than happy to just wait players out, hit with alarming accuracy, and do absurd amounts of damage. Having to flush out the enemy with a well-placed grenade and using their confusion to decrease their numbers is thrilling, whereas losing your hand the second it pops out and having the grenade kill you is not. 
Destiny 2 is, thankfully, not that extreme. It is more annoyance stemming from players wanting a proper challenge. The general census is raiding offers such a challenge, whereas modifier spam is just annoying. This brings us to Destiny 2's latest challenge, Vault of Glass on Master difficulty.
Prior to release, Bungie revealed how the mode would work to instant criticism. Players were okay with the 1,350 Power requirement, it is an RPG after all, it was the weekly lockout that caused some issues. Unlike previous raids, where the higher difficulty gave the intended loot and if you hadn't done it, the lower level loot too, this version is one or the other. With Master difficulty offering "Timelost" weapons, essentially somewhat fixed versions of the normal weapon with the ability to add adept mods, there is no longer an incentive to do normal difficulty and very little advantage to Master.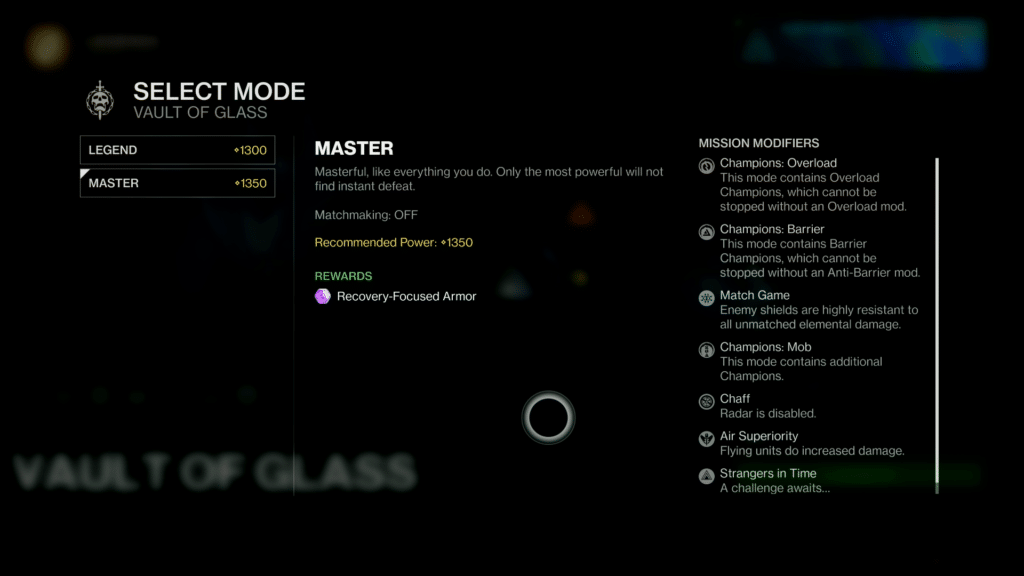 While this didn't stop everyone, the overall difficulty was met with mixed results. Some were unimpressed, the raid was also cleared relatively quickly by the top players out there, others feel like there was a distinct lack of understanding of who this is intended for, with more being disappointed with the direction the franchise continues to go. 
Not only is this version hard due to things like Air Superiority, a modifier that increases flying enemy damage, which is a good portion of what you'll find in Vault of Glass, or more shields to make fights a little more draining, the rewards, challenge, and placement leaves many feeling as nothing has changed.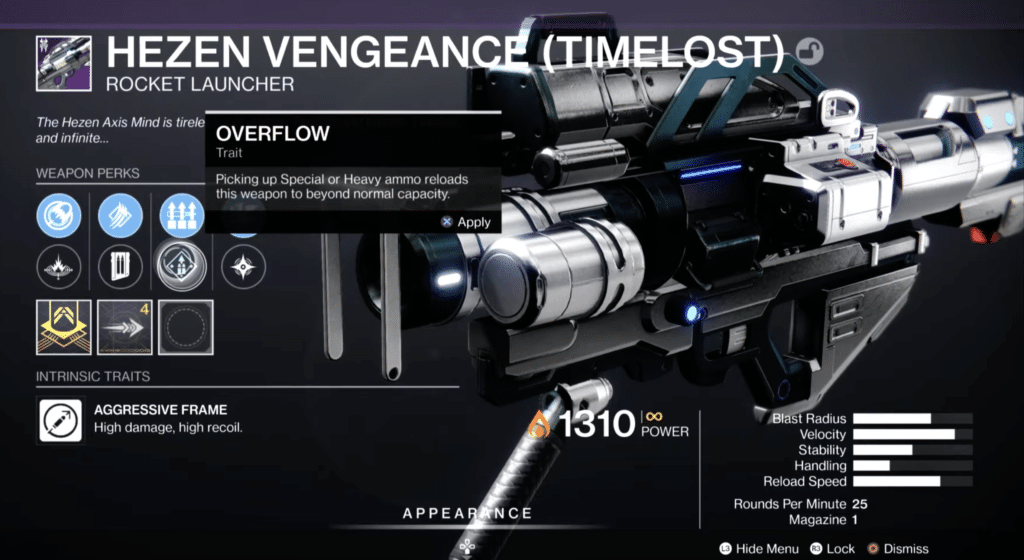 For example, one of the most praised qualities of life improvements made this season was decreasing level increases to just 10, making it easier to grind. However, many consider the raid near impossible without a sizable time investment to level your artifact, a seasonal item that further increases power. There is also sizable disappointment in the amount of effort needed to gain a marginal advantage. Usually, extreme challenges like this offer some kind of known benefit, yet the Timelost weapons are slightly better versions that require a good amount of time and effort to earn, a trait more and more players are noticing with exotics and legendaries being locked behind every growing wall.
Hopefully, long term, these complaints will age poorly and not lead to many players growing sick of the ever-growing list of shortcomings present in Destiny 2.