After months of comments and speculation, CD Projekt Red revealed in an update to investors, that they reached an agreement with Sony and Cyberpunk 2077 will return to PlayStation Store June 21.
Unfortunately, no information was given as to what exactly caused Sony to overturn their decision.
While the official statement from Sony was performance issues, it's commonly believed Sony ultimately removed Cyberpunk 2077 due to this post on Twitter. Initially it might seem harmless, but in many regions Sony does not have a refund policy for digital games and caused a number of issues for their support teams trying to fight with customers who were told by the publisher to request a refund for them.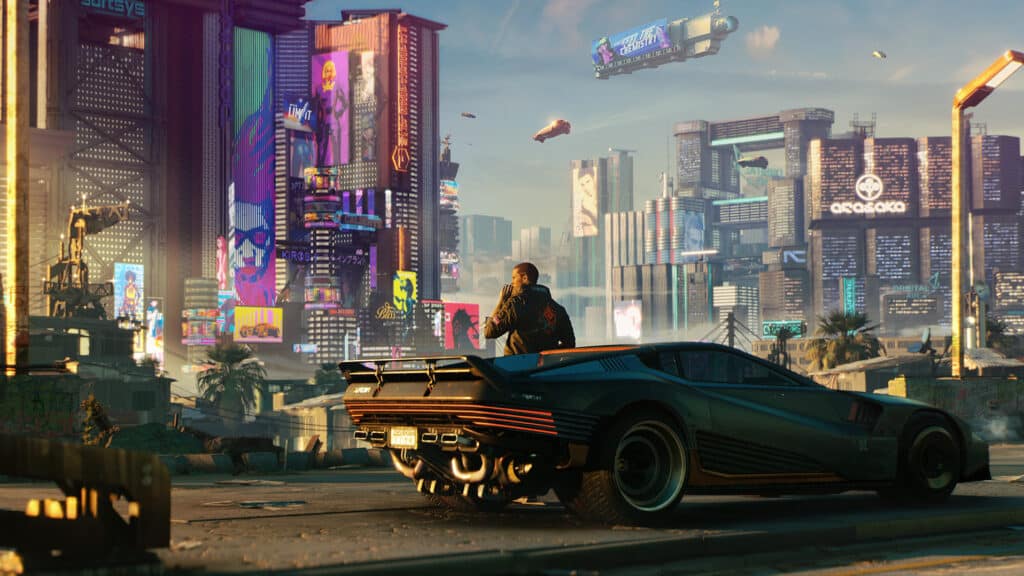 Many assumed this would eventually change, either due to improvements or some kind of deal, though it might just be due to decreased interest. A few days ago some users on Reddit noticed physical copies of Cyberpunk 2077 were already down to $19.99. This is far from the first sale, shortly after release a number of retailers slashed the price, though it's very telling to see what was arguably the most anticipated title of 2020 dropping to bargain prices just before E3 where any number of exciting additions, like all the rumored DLC, set to release.
In any case, while PlayStation has already noted players might experience performance issues on PlayStation 4 at least those interested in buying it digitally may do so.