Following confirmation that Vault of Glass will be part of Destiny 2's next season, Bungie has officially confirmed Vault of Glass will go live on May 22 at 10 AM PDT.
Being a lot has changed since Vault of Glass originally released, a week after Destiny's original release, there are a lot of questions about the upcoming raid that Bungie touched on in their weekly blog post.
Our goal is to not fundamentally evolve this raid into something completely new. So, this will be the first race (outside of previous hard modes) where players have a broad understanding of what to expect while still encountering changes they'll have to adapt to. 

Cozmo via This Week at Bungie
Unfortunately, no word was given on how exactly the raid was changed, though Bungie confirmed the gate opening section is now a private encounter and will not allow for exploration of Venus. While rewards, emblems and other details will be revealed at a later, the post did explain what is required to be the first team to complete Vault of Glass.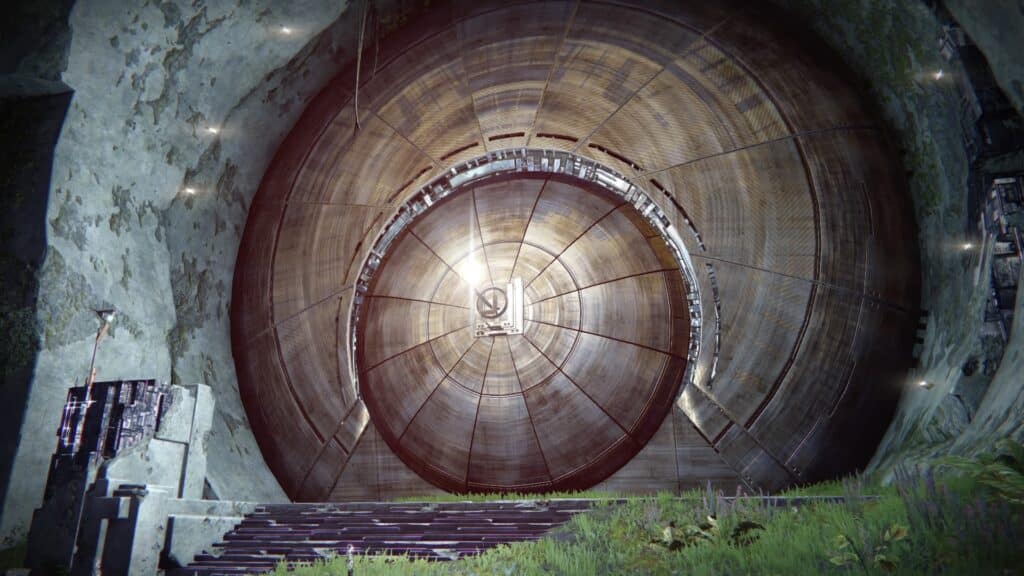 With that in mind, we're shaking things up with a new type of World First race. 

Vault of Glass will launch with Contest Mode (explained here) enabled for 24 hours.

You will need to be at 1300 Power to be at the cap for all of the encounters.   

Clearing Vault of Glass with Contest Mode active is the first step to access the new Challenge Mode in the Director and the Tempo's Edge Triumph. 

Completing Tempo's Edge, a curated list of Triumphs, in this newly unlocked Challenge Mode, will be how a fireteam crosses the World First finish line and claims their prize.

To enforce the Triumph requirements in the Challenge Mode, your team will wipe if you fail the success conditions during each encounter. 

Cozmo via This Week at Bungie
There is no doubt that the competition is going to be fierce, so Bungie is offering the winning team the belt shown above. Expect all this and more hit Destiny 2 on May 22.