Infinite Start is an online news and review outlet committed to delivering the latest news, guides and reviews. The team is comprised of veteran video game journalists with decades of combined experience. We cater to audiences in the United States, Europe and Philippines.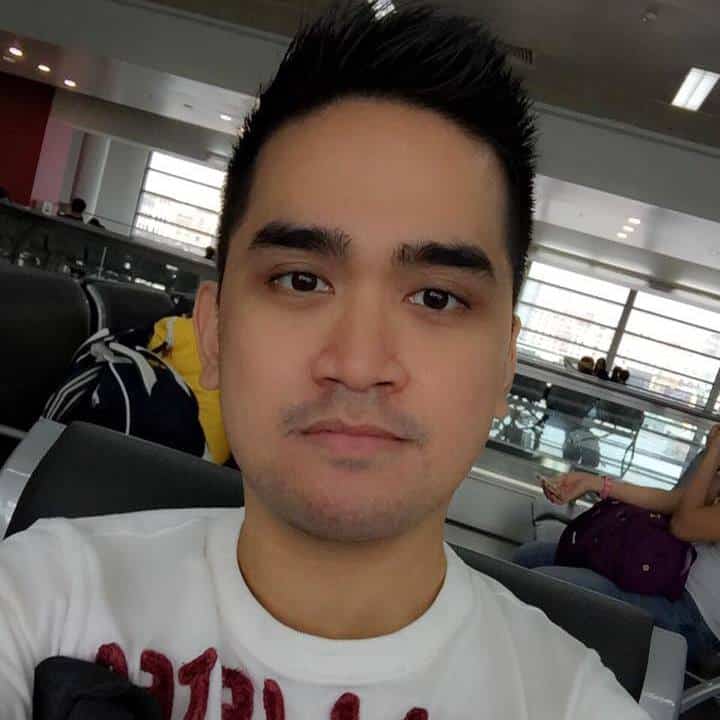 MARK FAJARDO
Founder | Editor-in-Chief
Mark has been a game journalist for over a decade and founded the popular gaming outlet, Just Push Start. In addition to covering the latest games, Mark is a full-time Registered Nurse.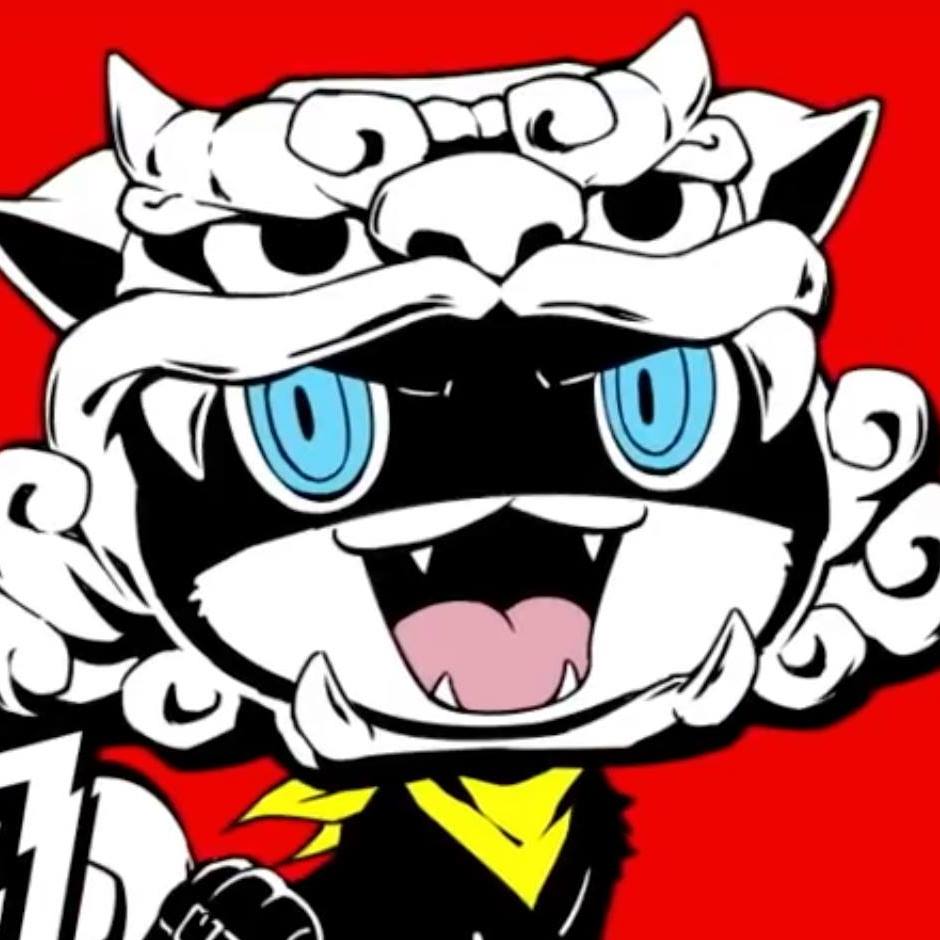 GRANT GAINES
Managing Editor
Grant started his journey in game journalism over a decade ago and found the work fun and satisfying. Not only has he since expanded into other types of journalism, but it also prompted him to earn a degree in Public Relations.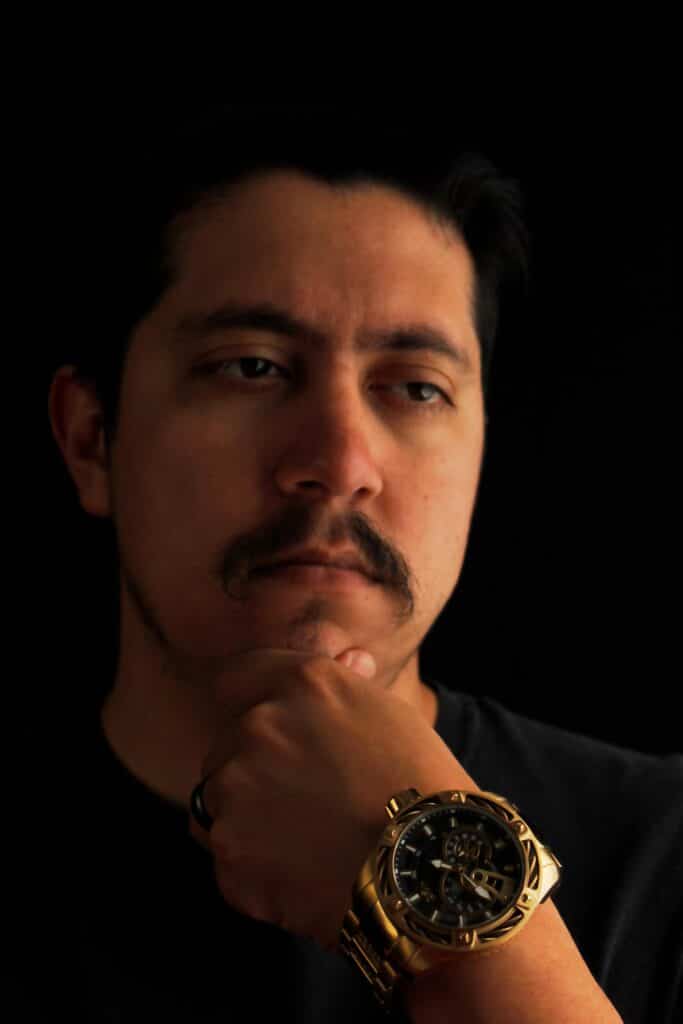 PHILLIP PRICE
Contributor
For as long as he can remember, Phillip Price has been two things: a gamer and a writer. With nearly four decades of life experience, the responsibility of raising a family, and running the popular gaming guides YouTube channel 1C3 TV, finding the time for gaming has never been tougher.